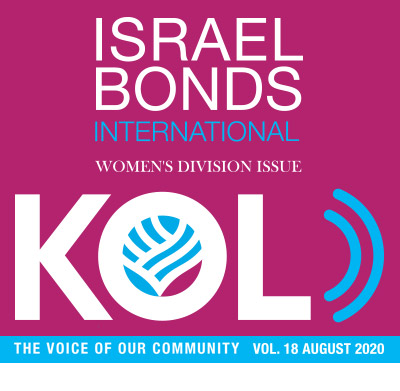 A conversation with Chief Chutzpah Officer Inbal Arieli on Israel's Entrepreneurial Successes
By Ricky Ben-David, NoCamels January 20, 2020
What's the secret to Israel's unique successes as a world-renowned center of innovation? It all starts in the playground, says Inbal Arieli, an Israeli serial entrepreneur, one of the country's leading women in tech and – most recently – the author of "Chutzpah: Why Israel Is a Hub of Innovation and Entrepreneurship."
Playgrounds in Israel can be quite distinctive, after all. There's usually a lot of yelling, running, creative climbing techniques, rough play, power struggles, kids crashing into each other, some sharp objects, and somewhere nearby, a small child is urinating openly. In other words, it's a "balagan" – a mess.
Arieli's 2019 book unpacks Israeli culture and its approach to parenting and raising children in an environment of uncertainty and messiness that encourages creative thinking, problem-solving, risk-taking, pushing boundaries, overcoming failure, and even challenging authority. With this disruption-focused mindset, Israel has become the "startup nation" and Israelis have been raising generations of entrepreneurs who are changing the world, she argues in the book.
Arieli says that this approach to child-rearing is not a set strategy and that "Chutzpah" is by no means
a parenting book.
To continue reading this article on NoCamels.com,
click here.
Photos by Micha Loubaton
This article was re-published with permission from NoCamels.com – Israeli Innovation News