"B'Yachad" in Israel
"It happened to be that these days, as we are visiting Israel, the country has been under attack of rocket fire again. One third of the Israeli population has been forced several times a day to run for their life into safety shelters within their homes and in public areas. Unfortunately some Israelis got killed and many others got injured by the attacks.
The Israel Bonds 2019 annual delegation to Israel is consisting of 50 people, Jews and non Jews, from so many countries, from around the world, countries like the USA, Canada, Mexico, Columbia, Panama, Chili, England and others.
Our delegation, and it's timing is a great show of support to Israel."
Israel Maimon, Global President & CEO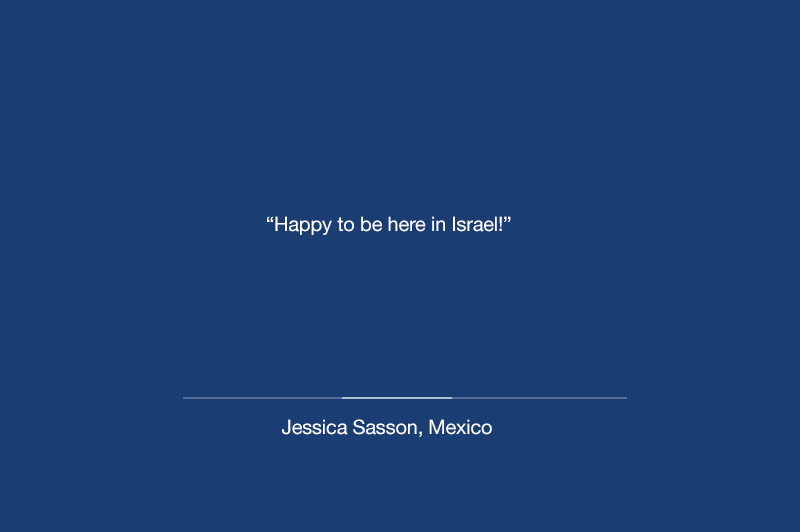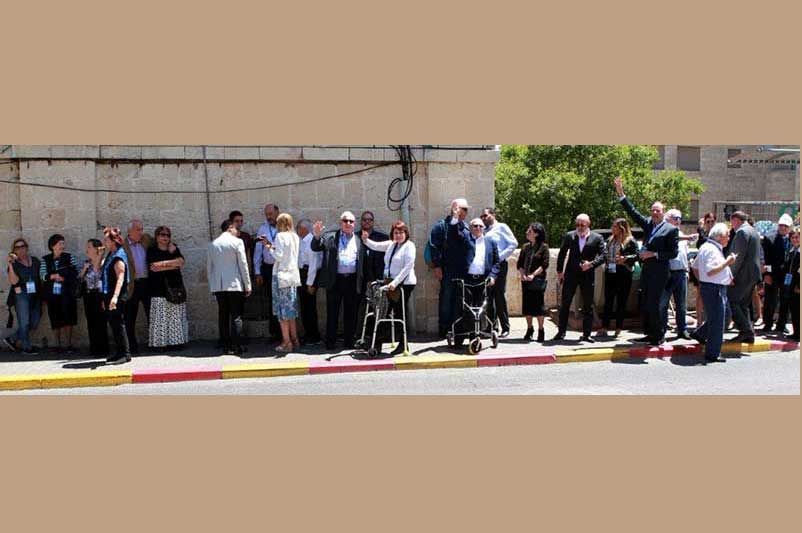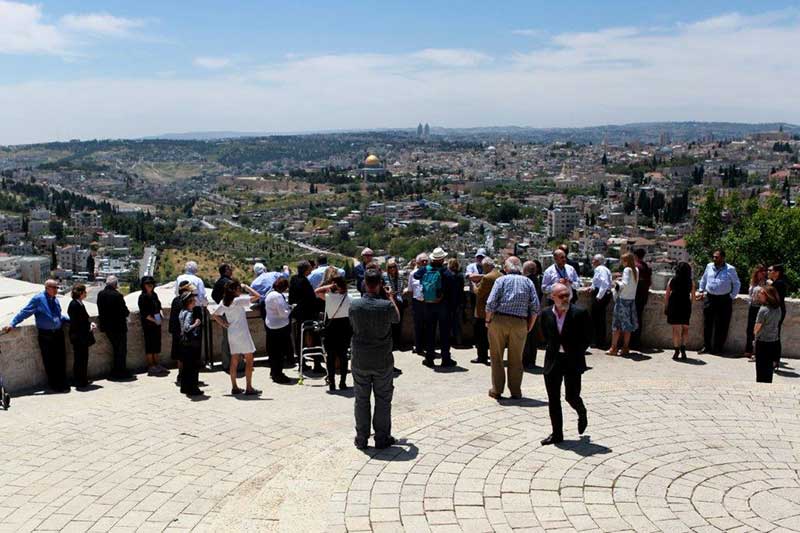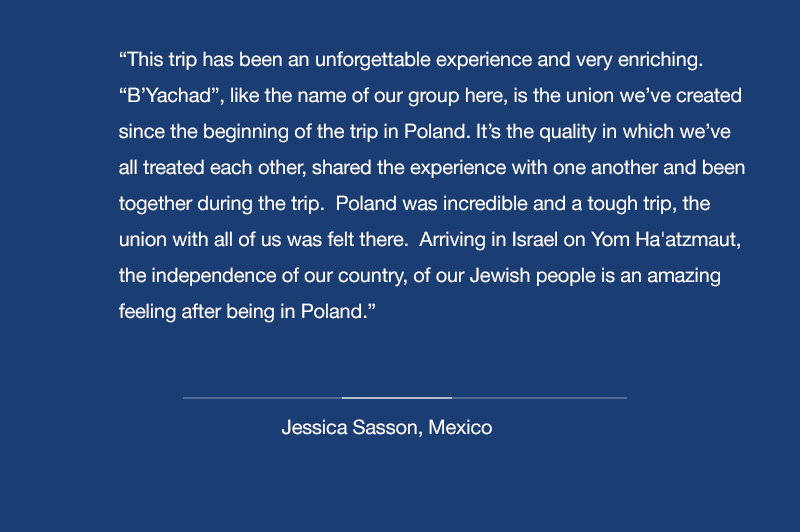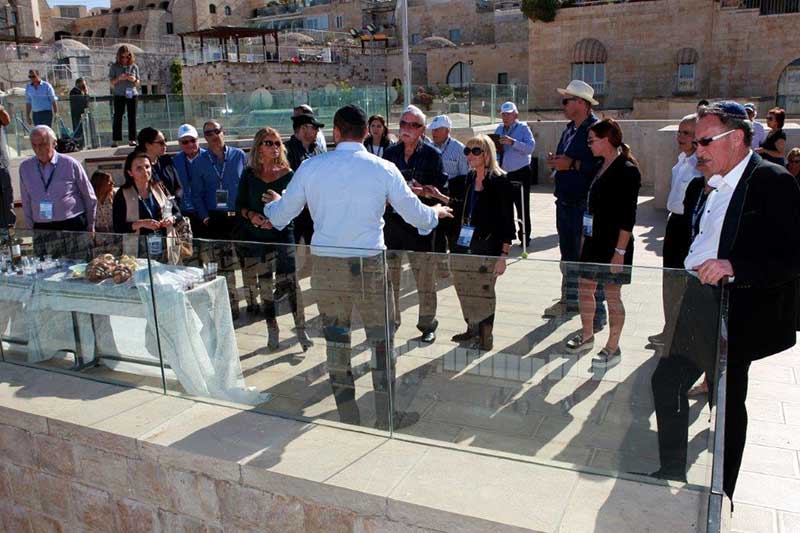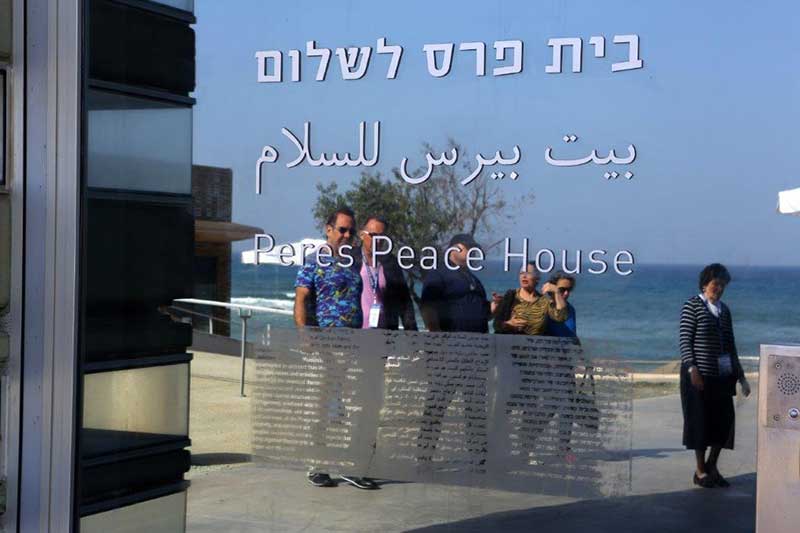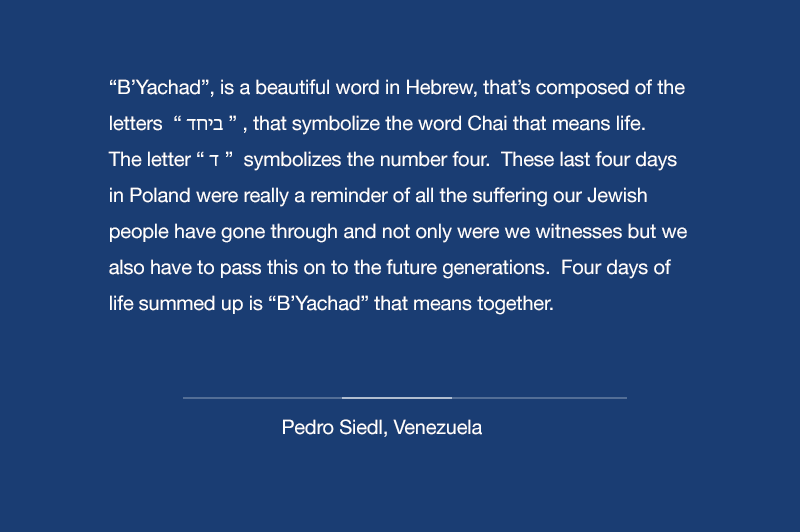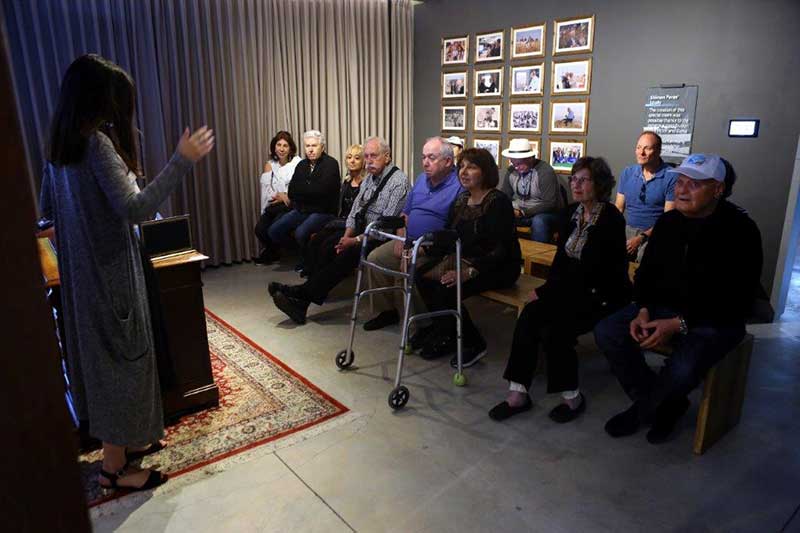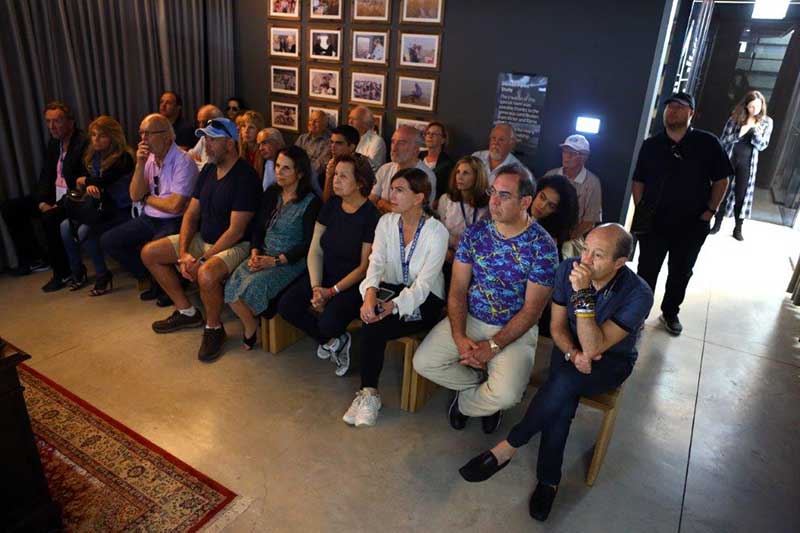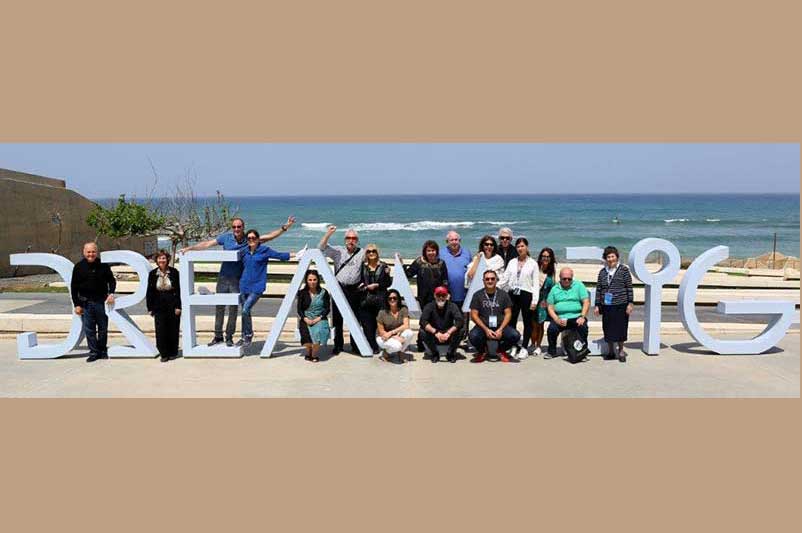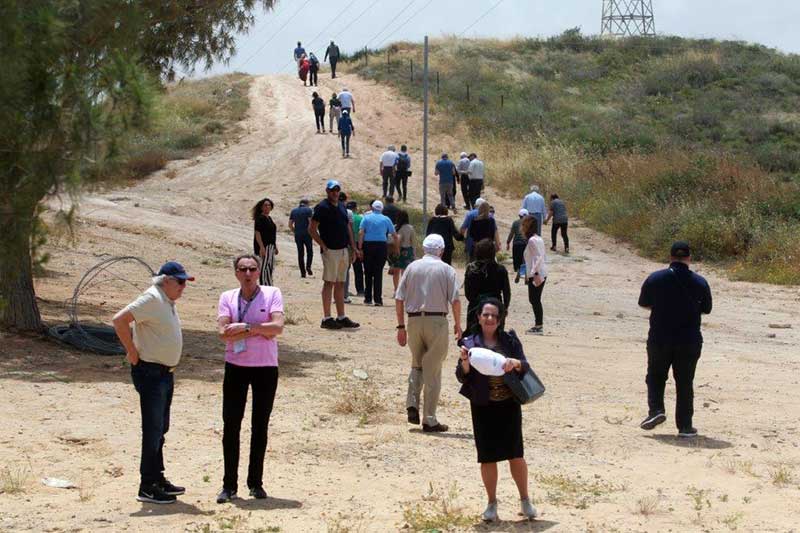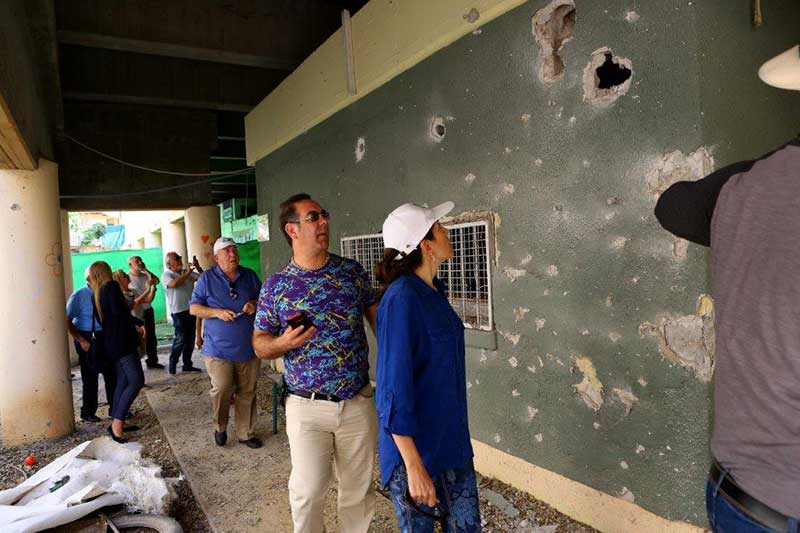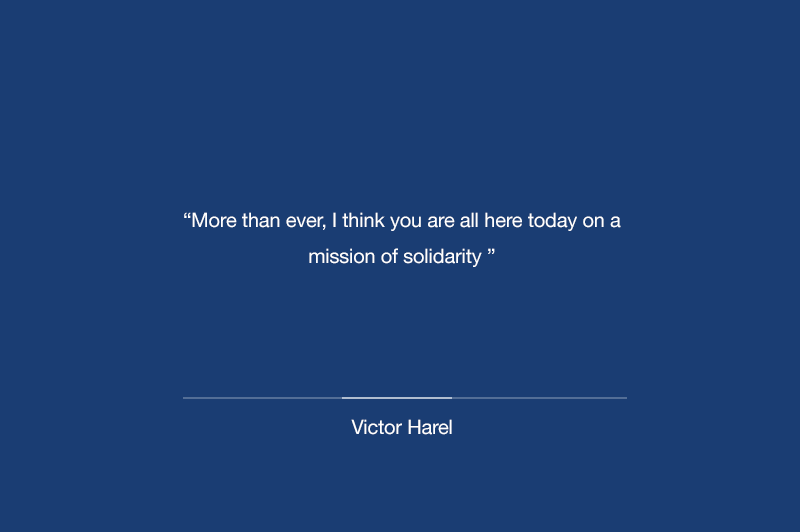 Read more articles here:
Israel Bonds leaders from seven countries joined the March of the Living in Poland
https://israelbondsintl.com/march-of-the-living/
"B'Yachad" in Israel
https://israelbondsintl.com/byachad-in-israel/
Israel Matters
https://israelbondsintl.com/israel21c/
Profiles in Leadership
https://israelbondsintl.com/tradition_of_leadership/
A Bond of equal partners
https://israelbondsintl.com/a_bond_of_equal_partners/
Celebrating a Bar-Bat Mitzvah with ISRAEL BONDS
https://israelbondsintl.com/bar-bat-mitzvah/
Copyright © 2019 Development Company for Israel (International) Ltd. All Rights Reserved.
Authorised and regulated by the Financial Conduct Authority.
Site Design & development by HOMAGE