22 fabulous holiday gifts from Israel, for all budgets
By ISRAEL21c Staff  NOVEMBER 24, 2019, 5:38 PM
Add a special touch to your Hanukkah and Christmas presents for friends and family by sourcing them
from Israel at a range of prices from under $12 to under $600.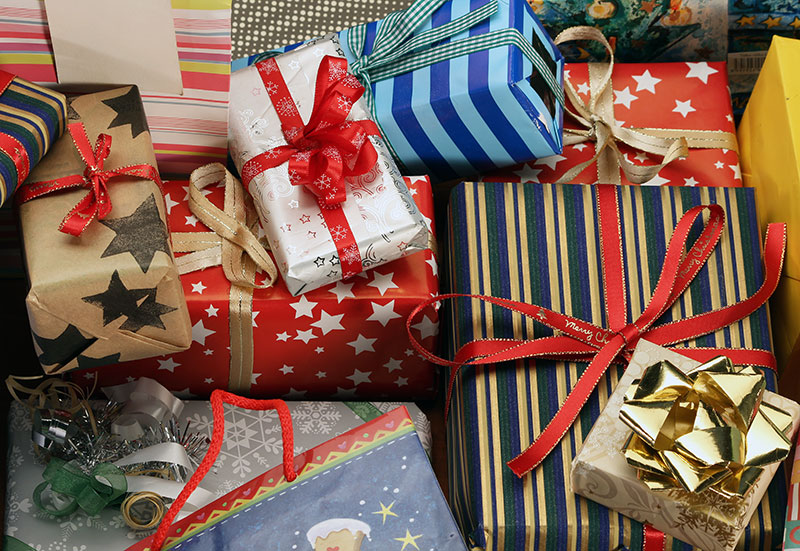 Israelis are quickly adopting Black Friday — the day of huge sales after American Thanksgiving that
officially opens the December holiday shopping season.
No matter where you live, you can buy Israeli gifts from the comfort of home. Why deal with traffic,
parking and long waits at check-out?
We've picked 22 items for every person on your gift list and for every budget, ranging from $11 to $599.
GET THE INSIDE SCOOP HERE:
https://www.israel21c.org/22-fabulous-holiday-gifts-from-israel-for-all-budgets/
Photo by Shutterstock
About Israel21c.org
ISRAEL21c is a non-partisan, nonprofit organization and the publisher of an English-language online news magazine recognized as the single most diverse and reliable source of news and information about 21st century Israel.
Our website offers a vast resource of more than 10,000 originally researched and produced articles, videos, images and blogs by some of Israel's leading journalists, uncovering the country's rich and diverse culture, innovative spirit, wide-ranging contributions to humanity, and democratic civil society.
Every week we reach millions of people through our website, social media channels, and e-newsletter.
ISRAEL21c was founded in 2001, in the wake of the Second Intifada, to broaden public understanding of Israel beyond typical portrayals in the mainstream media.
The organization's founders – Israeli-American technology executives – understood the great power of the Internet and developed a first-of-its kind online product with global appeal and reach.
Since that time, ISRAEL21c has become synonymous with reliable, thoughtfully-written, and meticulously researched content for individuals, organizations, associations, news services, bloggers, and businesses in more than 230 countries.
This content is reproduced from Israel21c and our inclusion of these products does not constitute an endorsement Development Company for Israel (International) Ltd./Israel Bonds of these products.