Women's Division Visits Google Offices in Mexico City
'At Google, we bring the same level of rigor to people decisions
as we do to engineering decisions.'
- Karla Berman, the Commercial Director for Google Mexico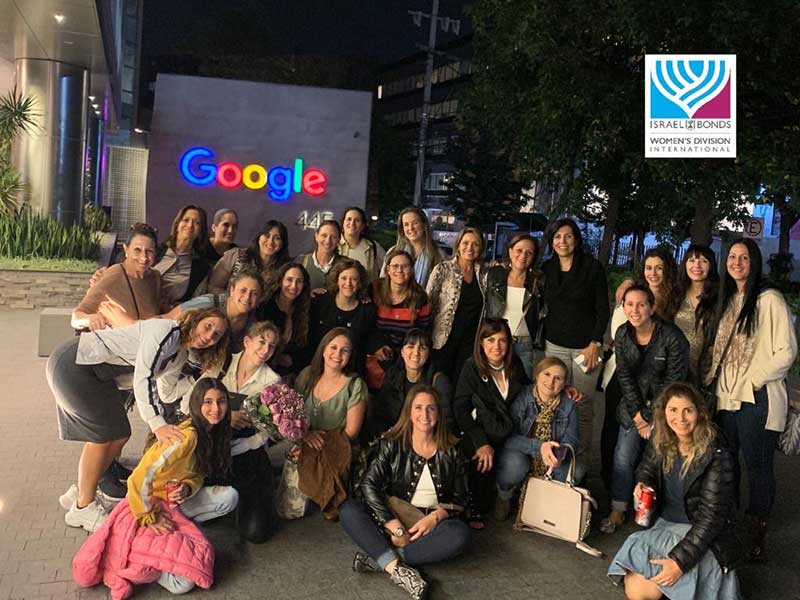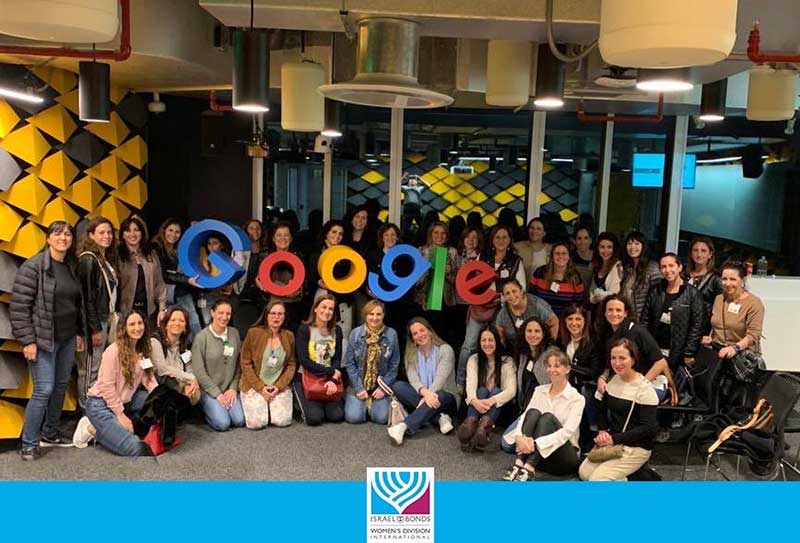 All over the globe, Google offices have the cool factor, showcasing the dynamic creativity at the heart of one of the world's most celebrated innovation-based companies.
On November 27th, 2019, Karla Berman, the Commercial Director for Google Mexico, addressed over 50 women in the Mexican Google Head Office, at an event organized by Israel Bonds Women's Division International.  Her topic, appropriately, was called, Principles of Innovation.
Berman related a personal anecdote about her life, remembering the answer her mother gave her when she was asked, 'what should I study in school?'  Mom's wisdom: 'Do something that opens a lot of doors.'
Berman then went on to outline the Google innovation philosophy: think in terms of 10 X, which means - do 10 times things better.   Google employees are inspired by this big-picture way of looking at solutions, she emphasized.
She also highlighted the value Google places on people: 'At Google, we bring the same level of rigor to people decisions as we do to engineering decisions'.
"Strengthening the bond between women of the diaspora and Eretz Israel is one of our primary objectives. Events like these highlight the progressive role women play as innovators in some of the world's most successful companies", said Linda Sirazi, Women's Division Campaign Council Chair for Mexico.  "This visit to the Google offices was an experience filled with learning and stimulating conversation, and it provided an excellent opportunity to network and create new friendships."
Arnon Perlman, Israel Bonds' Executive Director of International Sales and Operations for Europe and Latin America, said, "Having our Women's Division visit Google and hear Karla Berman is such a perfect match.  Google has been extremely optimistic about its presence in Israel, with an impressive campus over 8 floors in the Electra Tower in Tel Aviv.   And Google has been very open about its plans to help the next generation of Israeli start-ups grow, scale-up, create jobs, and promote prosperity. This event brought together so many of the elements that make Israel Bonds the place to be; where members of our international communities can hear fascinating speakers, meet innovators and entrepreneurs, and be introduced to a wide range of ideas and topics of interest."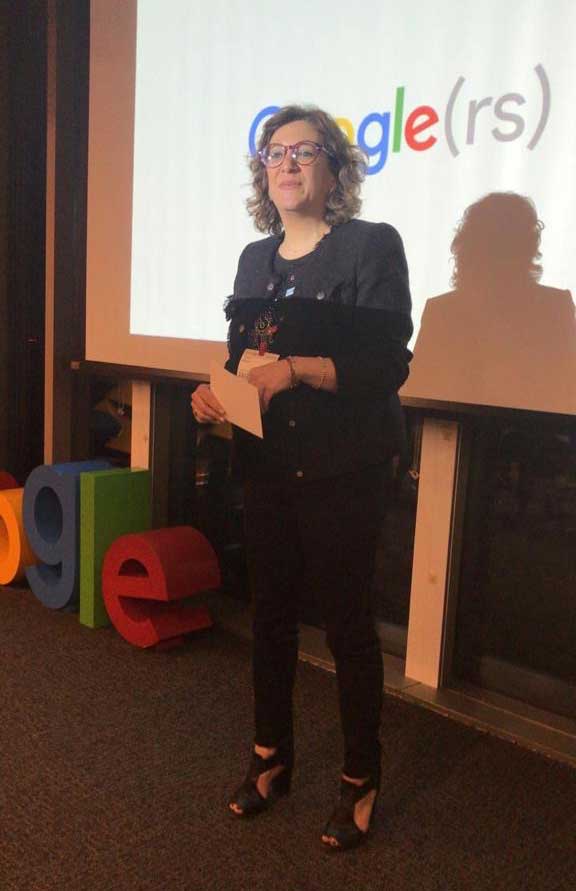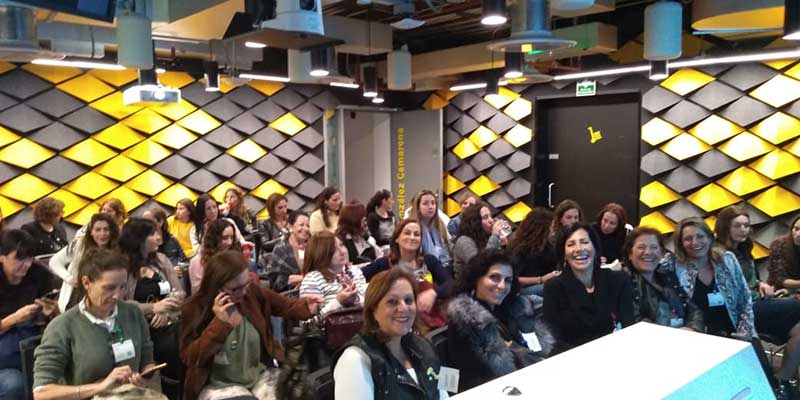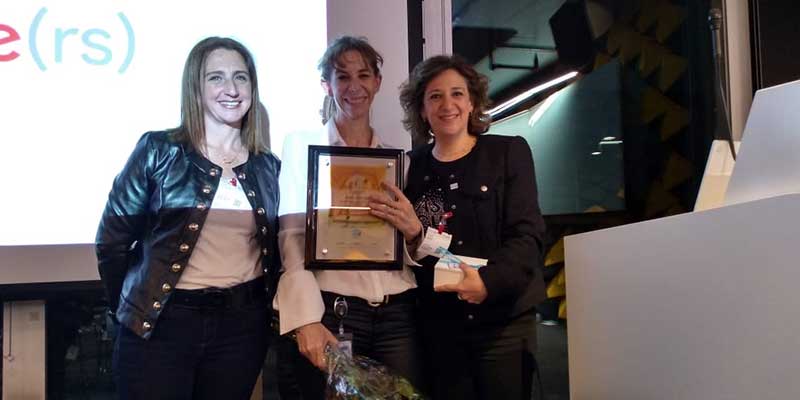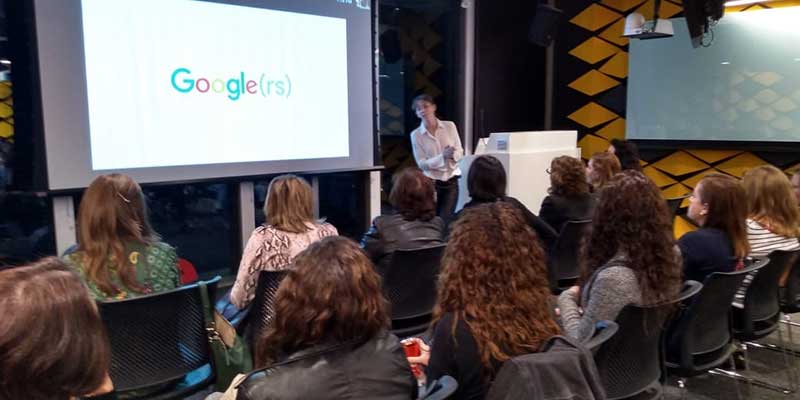 Photos courtesy of Alicia Braun