Israel Bonds Women's Division International hosted their 4th and last event of the year in South Hampstead United Synagogue. Independent Financial Advisor Nitzan Winter-Friesen addressed a group of 30 ladies.
Helena Fine, Event chairwoman and a member of the Women's Division advisory council- said "There's no better time like the present to show your support for Israel. Israel needs to know we are standing with the country and its people – our people.  Raising our voices in support of Israel's right to be safe is crucial, no matter where we live. At the end of the day, we all want to see Israel go from strength to strength."
Winter-Friesen is an experienced professional who spent the past two decades in the financial world. She is a chartered accountant who a few years ago veered into running her own wealth management practice – making the commitment to build trusted and enduring relationships with her clients.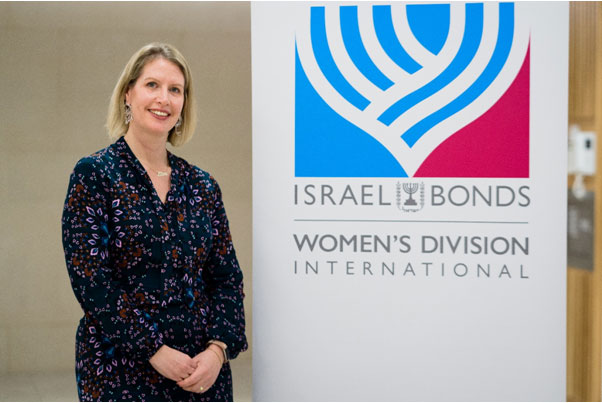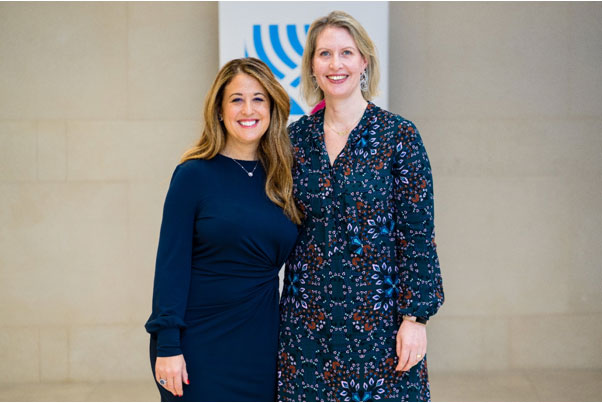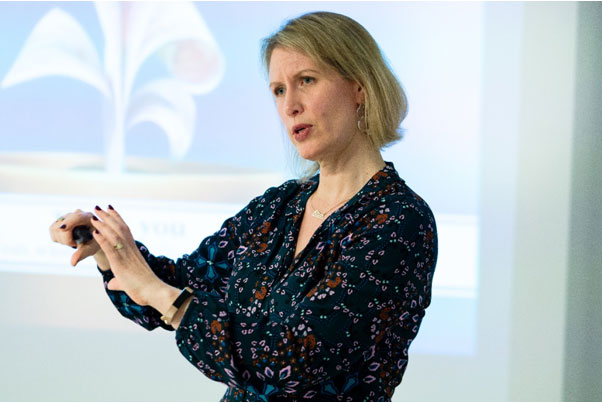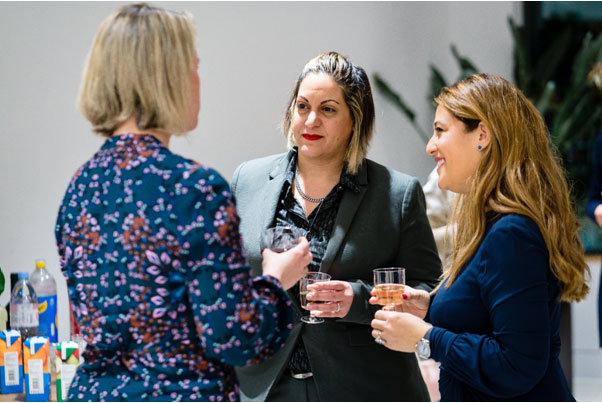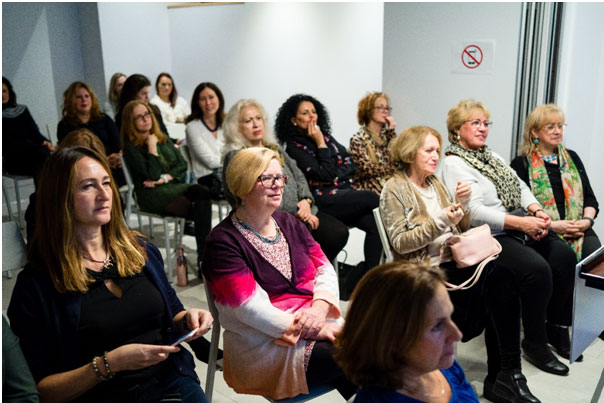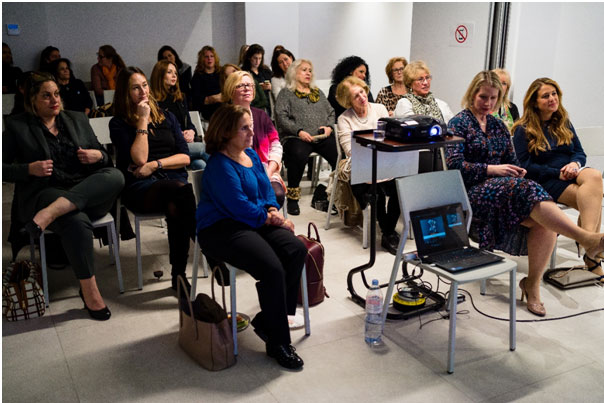 Photos: Blake Ezra Photography
- Any testimonials included herein may not be representative of the experience of other customers
and are no guarantee of future performance or success.