"Making your money work for you in your golden years takes planning" says Nitzan Winter-Friesen at the latest Israel Bonds Women's Division International event in London
Israel Bonds Women's Division International hosted their 4th and last event of the year in South Hampstead United Synagogue on the 27th of November. Independent Financial Advisor Nitzan Winter-Friesen let the group of 30 ladies know of the 10 things to be aware of when planning their financial future.
Helena Fine, the event chairwoman and a member of the Women's Division advisory council, said "Israel needs the resources to protect all her citizens and a strong Israel also benefits the diaspora. Every single investment large or small is not only an investment, but also a voice of support. It sends a loud and clear message to BDS advocates that Israel will keep going from strength to strength."
Orit Usharovsky of Israel Bonds added "Our Mazel Tov bond, can be a meaningful gift for those special occasions. Our aim is to make it the 'go to' present in the community because not only it connects the next generation to Israel, it also gets them familiarized with a new financial product.
Winter-Friesen is an experienced professional who spent the past two decades in the financial world. She is a chartered accountant who a few years ago veered into running her own wealth management practice – making the commitment to build trusted and enduring relationships with her clients.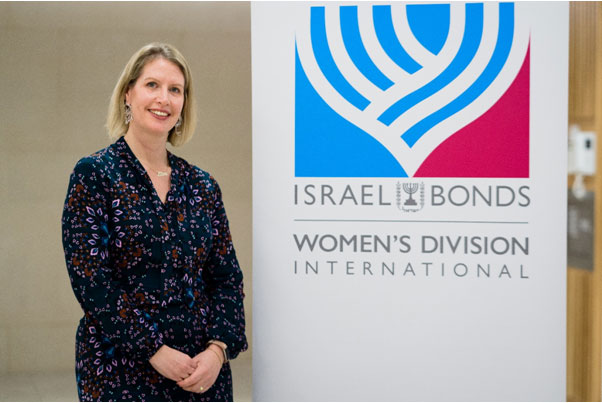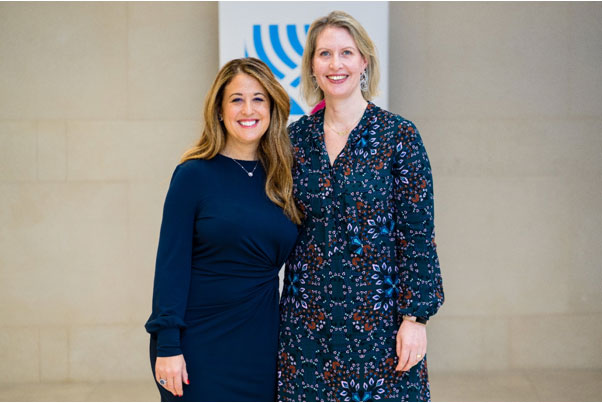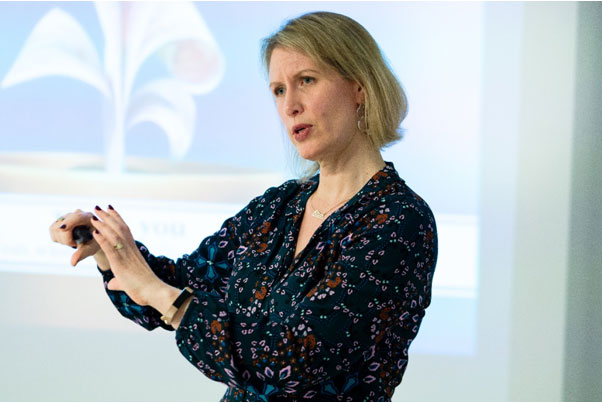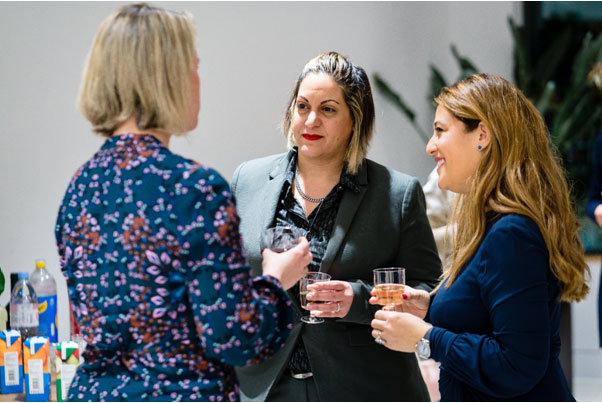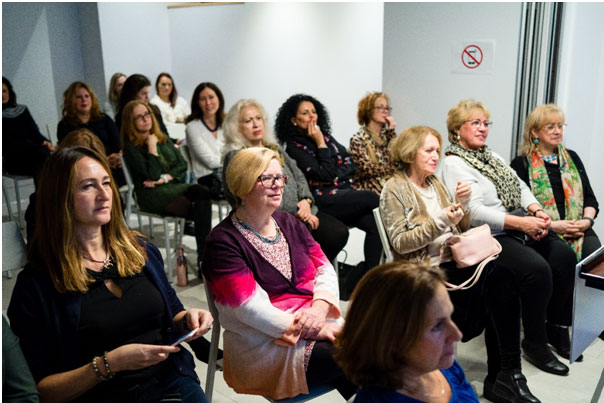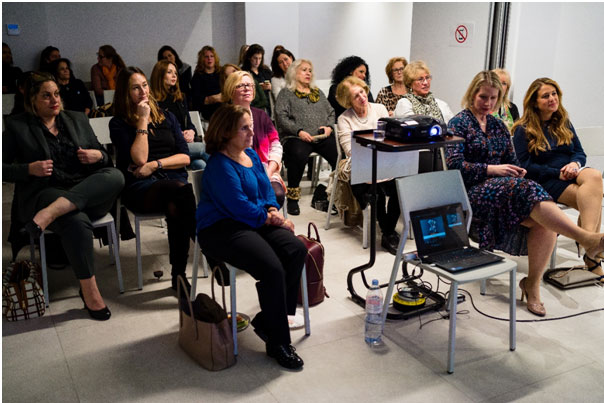 Photos: Blake Ezra Photography
- Any testimonials included herein may not be representative of the experience of other customers
and are no guarantee of future performance or success.