The 3 rd Israel bonds Pan-European Round Table
held in London
Victor Harel: "The main issues for the election are security, security and security"
The second of the Pan-European Round Table Series to be held in London; was addressed by
former diplomat, Victor Harel. As former ambassador to Luxemburg, Belgium and Spain for
Israel, he was able to give his unique perspectives and insights on the format, issues and
considerations of the upcoming General Election in Israel.
Ambassador Harel commented "The new Blue and White party currently have a slender lead
in the polls, but in my opinion, the smaller right-wing parties that run have a better chance
of forming a government with current Prime Minister Benjamin Netanyahu".

He also commented that "The Blue and White party are made up of three former chiefs of
staff, meaning that they would be tough on security whereas the PM is known in Israel as Mr
Security and with low unemployment, economic success and low illegal immigration, the
real issue to contest is the Security".

These round tables are part of a series of talks aimed at bringing interesting and relevant
content exclusively to people in cities across Europe; including Paris, Frankfurt, Berlin, Lyon,
Geneva, Munich and others.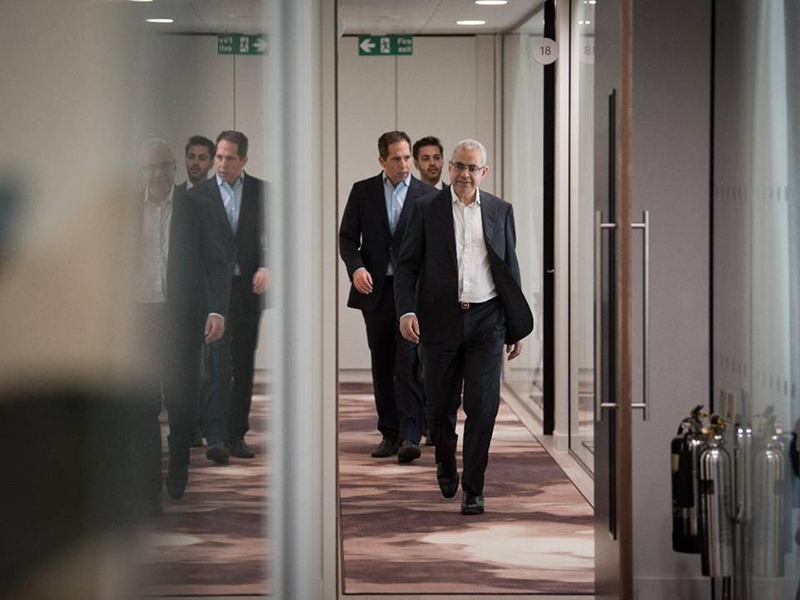 Round Table Participants arriving for the discussion.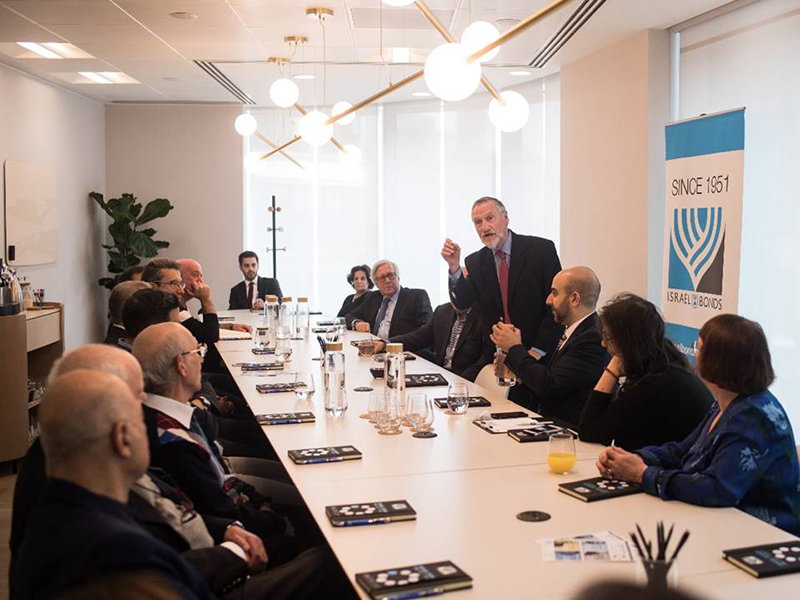 Former Ambassador Victor Harel addressing the group.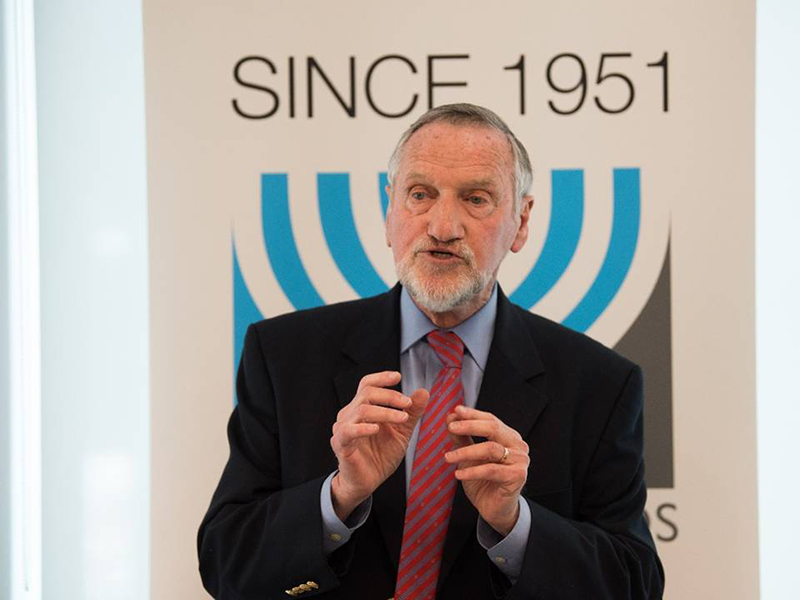 Former Ambassador Victor Harel.
Photo Credit: Blake Ezra Photography