Israel Bonds across Europe acknowledge International Women's Day
Laura Orzy: "Israel has an exemplary history of female leadership and we are proud to be able to recognise that on International Woman's Day."
A Pan European Women's Division of Israel Bonds has been set up and Chairperson, Laura Orzy is heading up the effort. France, Germany and the UK all held events on Friday the 8th of March to mark International Women's Day and to kick off the division in style. She said "Women have been at the forefront of building our nation since its inception and Israel Bonds, Women's Division is proud and honoured to be coordinating efforts to recognise that contribution on International Women's Day."
Galleries were the settings for all the events; however art was not the only topic on the agenda. Israel has a good track record of empowering women and the three speakers reflected this too.
In Paris, acclaimed human rights lawyer Galina Elbaz spoke in the Art Symbol Gallery about her career fighting discrimination cases and as a lecturer at the Paris X Nanterre University. After her talk, the group was treated to a tour of the gallery and their warehouse with the owners – the Mastay Family.
Frankfurt was privileged to have their guided tour of the exhibition by German-Jewish artist Lotte Laserstein (1898-1993) followed by lunch and talk by Laura Cazés – Deputy Board member of the World Union of Jewish Students about the meaning of International Women's Day.
The Halcyon Gallery on New Bond Street, London was the venue for serial entrepreneur, Emma Sinclair MBE to tell the group of her storied career and how at 29, she became the youngest person to ever float a company on the London Stock Exchange.
At the end of all events, Israel Bonds were able to mark this as the first events of their Pan-European Women's Division, which will be bringing interesting and topical events to their women investors.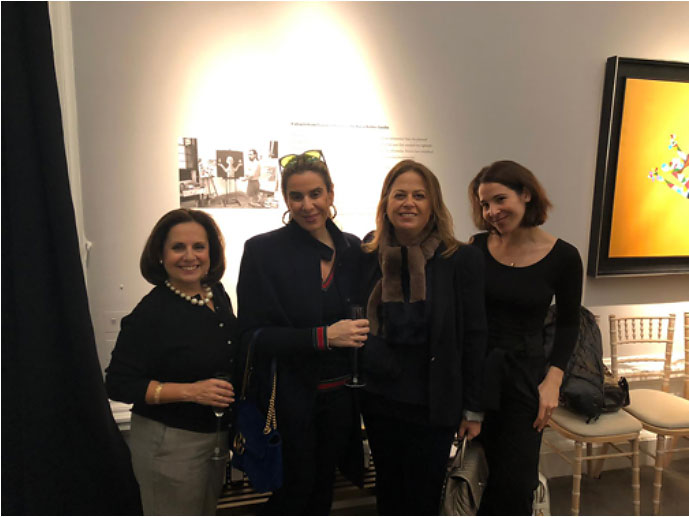 Sandra Dangoor, Pamela Crystal, Ilana Fattal and Gili Yuval – The Halcyon Gallery, London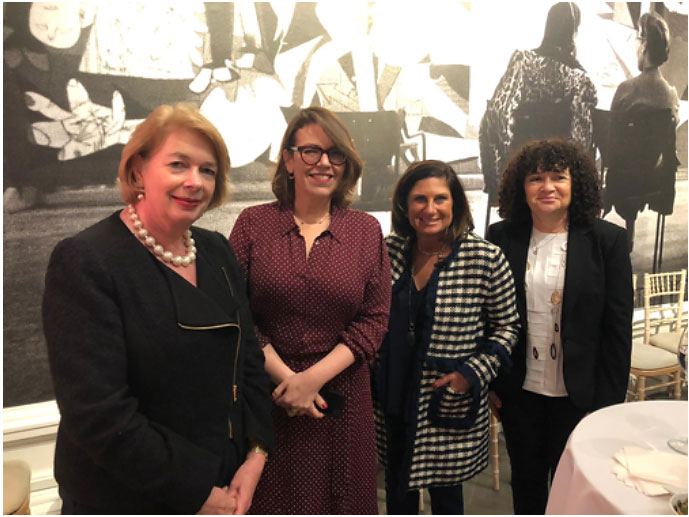 Advisory Council Member Barbara Dingle, Deputy Ambassador of Israel to the UK Sharon Bar-Li,
Louise Jacobs and Jacalyn Sank Da Costa – The Halcyon Gallery, London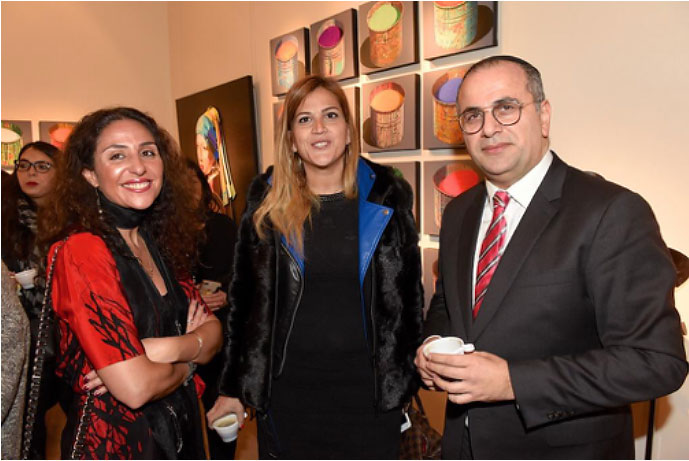 Galina Elbaz, Dorit Elbaz and French Director of Israel Bonds, Jonathan Touboul – Gallery Art Symbol,
Paris – Photo Credit Erez Lichtfeld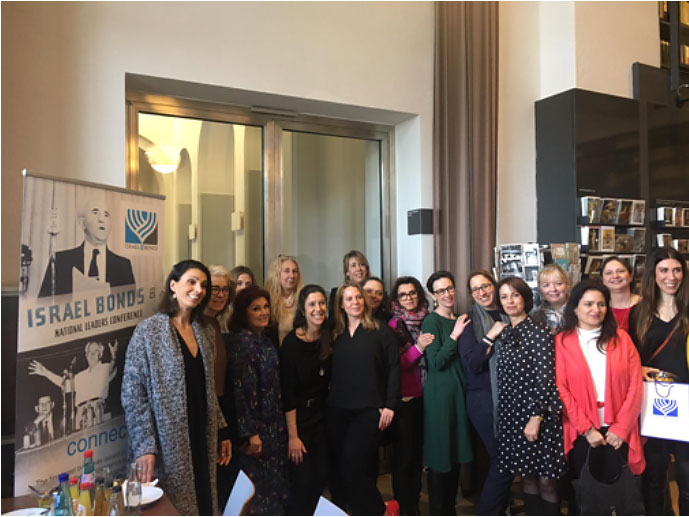 International Women's Day celebrated in Stadel Museum, Frankfurt