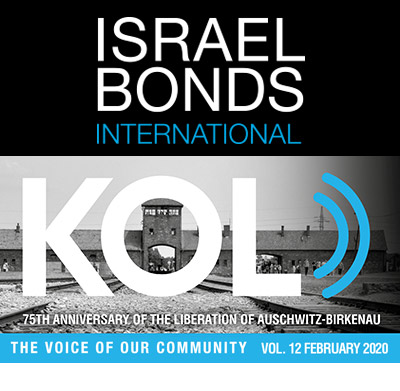 Women's Division International Holds Events and Meetings in the U.K. and Germany
Israel Bonds International Women's Division launches in Germany
19 January 2020 marked the formal launch of Israel Bonds International Women's Division in Germany.
Hosted in the Bad Homburg home of divisional Chair, Liat Fleischmann, the meeting provided committee members with an overview of future activities.
Laura Orzy, the International Women's Division Chair, Skyped in to thank Mrs. Fleischmann and the committee members for taking an important first step in building a division that is so integral to the structure of Israel Bonds around the world.  Since the inception of the Israel Bonds program in 1951, and now looking ahead to its 70th anniversary next year, Women's Division has been a significant part of an historic journey.  In the U.S., Canada, Mexico and the U,K., and now in Germany, this global network will continue to offer a dynamic and inspiring environment that connects us all to Israel in a meaningful way,' said Mrs. Orzy.  
Mrs. Fleischmann provided some itinerary updates for the first-ever Israel Bonds Women's Division International delegation to Israel, taking place on 1 – 5 March, 2020.  The itinerary, still in the planning stages, is being billed as an Israel experience designed exclusively for Women, 'a magical adventure of bonding, networking, business insight, culture, food, and more.' 
See more here: https://israelbondsintl.com/wddelegation-2020/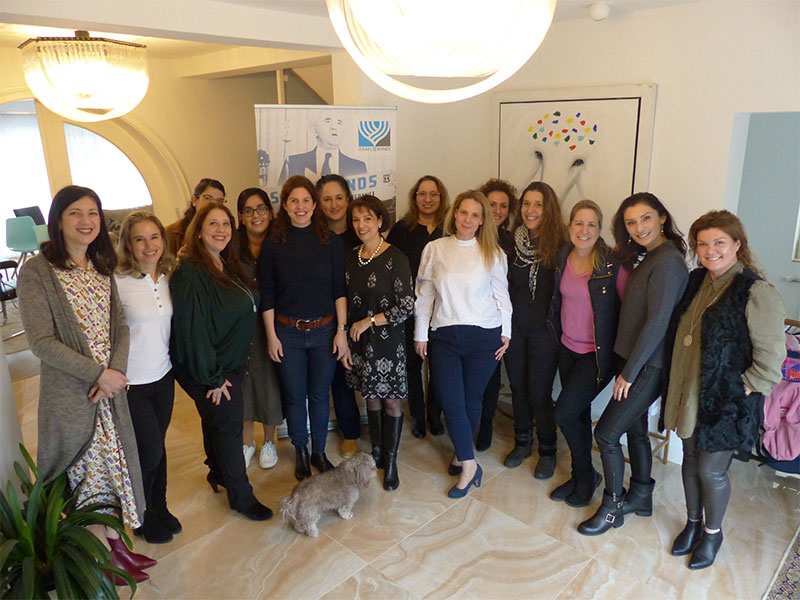 Photo: Lena Reker