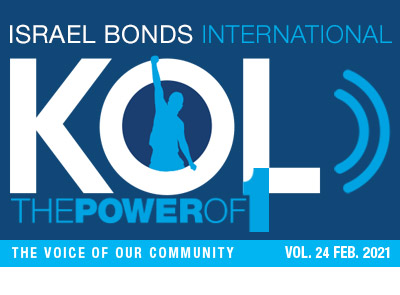 This 21-year-old leaves no lonely
old person behind
What started out as a high school project delivering food to senior citizens has grown into award-winning network looking out for the elderly.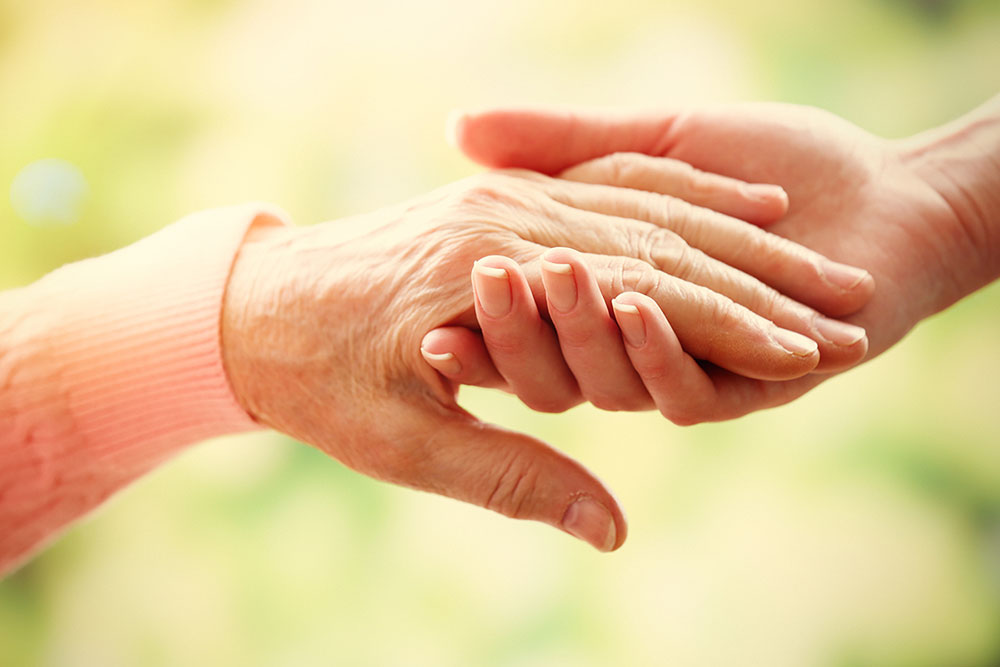 "Complaining and saying how terrible things are and how everything is wrong never helps."
"Between 11th and 12th grade, after a tough fencing session, I saw a television report about all these elderly people and Holocaust survivors and their difficulties and loneliness. It really shocked me and I was really, really sad and depressed for a couple of days," recounts Yakov Pizenberg. "I told myself that being sad won't help these elderly people and that I want to do something to aid them."
Pizenberg got an idea: "A very good friend of mine worked at a bakery and I told him, 'If you can, bring me some of the pastries that are left over at the end of the day and I'll pop over to the assisted-living residence near my house and distribute them to the elderly.'"
And just like that, a network that aids some 400 senior citizens across the southern city of Ashkelon was born. Today a 21-year-old soldier, Pizenberg was only 17 at the time, busy dividing his time between school and being Israel's fencing champion for his age group.
The elderly people he called on were surprised and heartened by his visit, so he kept at it. Once or twice a week, he and a growing group of friends ended up visiting around 70 seniors in the first year of their endeavor.
Read the rest here: https://www.israel21c.org/this-soldier-leaves-no-lonely-old-person-behind/
About Israel21c.org
ISRAEL21c is a non-partisan, nonprofit organisation and the publisher of an English-language online news magazine recognised as the single most diverse and reliable source of news and information about 21st century Israel.
Our website offers a vast resource of more than 10,000 originally researched and produced articles, videos, images and blogs by some of Israel's leading journalists, uncovering the country's rich and diverse culture, innovative spirit, wide-ranging contributions to humanity, and democratic civil society.
Every week we reach millions of people through our website, social media channels, and e-newsletter.
ISRAEL21c was founded in 2001, in the wake of the Second Intifada, to broaden public understanding of Israel beyond typical portrayals in the mainstream media.
The organisation's founders – Israeli-American technology executives – understood the great power of the Internet and developed a first-of-its kind online product with global appeal and reach.
Since that time, ISRAEL21c has become synonymous with reliable, thoughtfully-written, and meticulously researched content for individuals, organisations, associations, news services, bloggers, and businesses in more than 230 countries.
Photo Credit: depositphotos.com