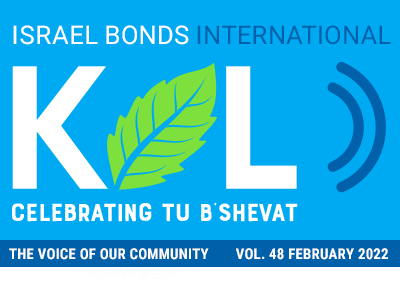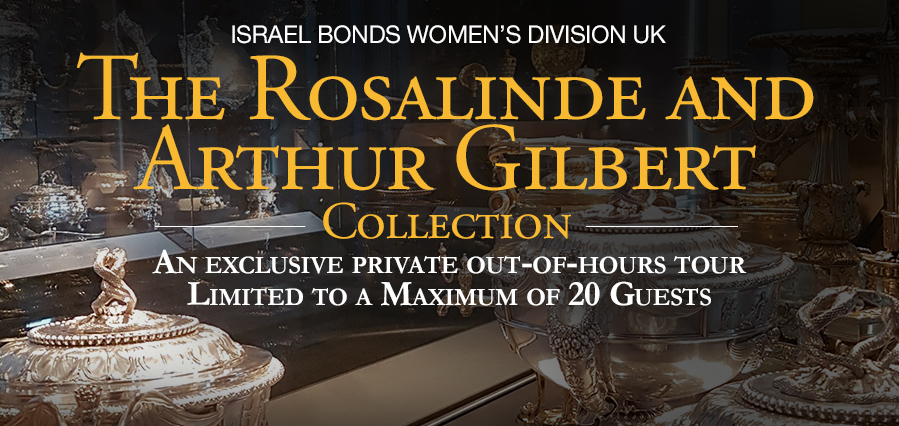 WOMEN'S DIVISION UK TOURS ROSALINDE AND ARTHUR GILBERT COLLECTION AT THE VICTORIA & ALBERT MUSEUM
On the 12th of January and the 2nd of February, 2023, Israel Bonds International in the United Kingdom Women's Division hosted 20 Israel Bonds investors for an exclusive, out-of-hours tour of The Rosalinde and Arthur Gilbert Collection at the Victoria & Albert Museum, London.
The collection contains exquisite objets d'art—according to the V&A, "The Rosalinde and Arthur Gilbert Collection celebrates some of the most beautiful objects ever made, many in precious materials, and often on a small scale. It is famous for European and British masterpieces including gold and silver, gold boxes, painted enamels and mosaics."
Gillian Perry MBE, Chair of the UK Women's Division, shared a colourful biography of Arthur and Rosalinde Gilbert: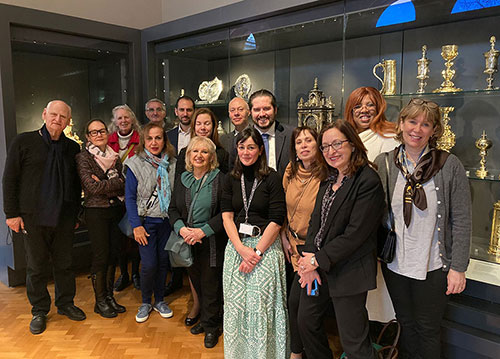 "Arthur Gilbert was born in 1909, to an Orthodox Jewish family, who owned homes in London and Rishon LeZion. After building a successful haute couture business producing highly sought-after evening gowns, Arthur and Rosalinde Gilbert emigrated from London to Los Angeles to escape the greyness of post-war Britain. Originally planning to retire in their thirties and enjoy the sunshine, their years in California proved to be dynamic ones. Arthur created a thriving property empire, acting on advice to buy land and property in the newly expanding San Fernando Valley. In the 1960s, the couple were looking for interesting antique pieces to adorn their new Beverly Hills home, and this proved the start of the phenomenal Gilbert Collection, which became an all-consuming passion for Arthur and Rosalinde. In 1996, this became the largest private collection of art treasures to be donated intact to Britain."
Alice Minter, Senior Curator of the collection, beautifully depicted the history of several of the objects, and Gillian Perry MBE, Chair of the UK Women's Division of Israel Bonds, who is a cousin of the Gilberts, shared her personal memories of Arthur. Israel Bonds greatly appreciates both women's time and their respective expertise, and the investors
who participated.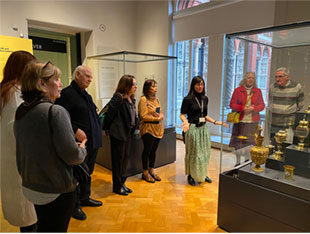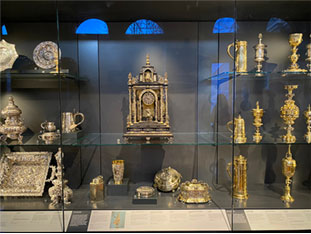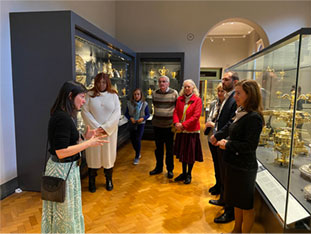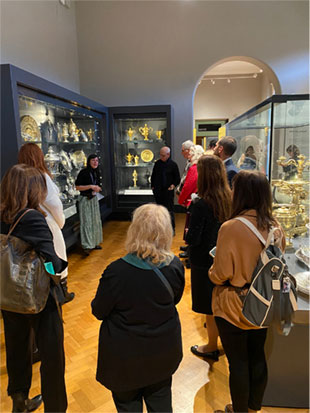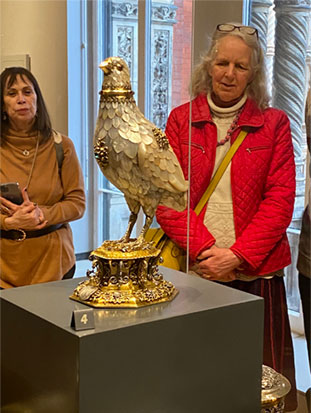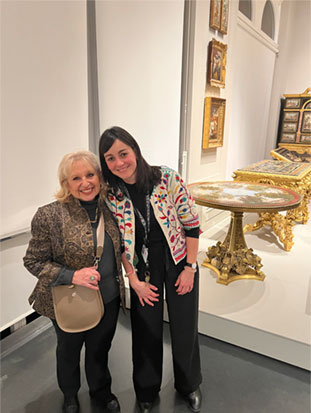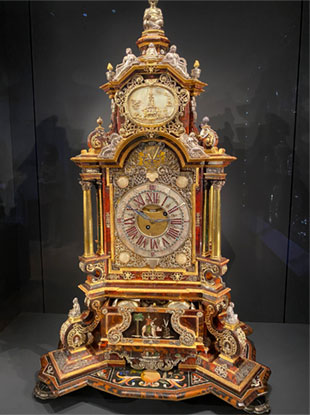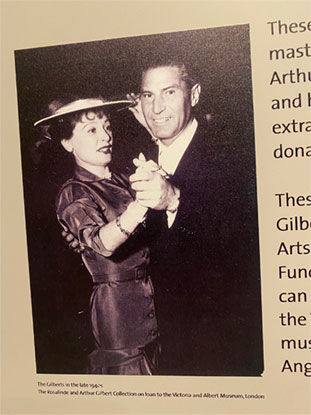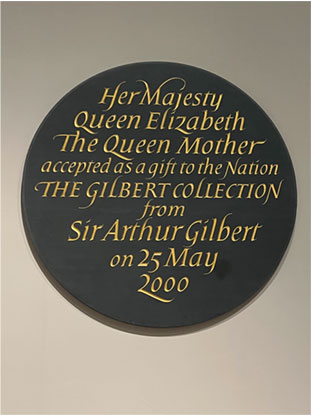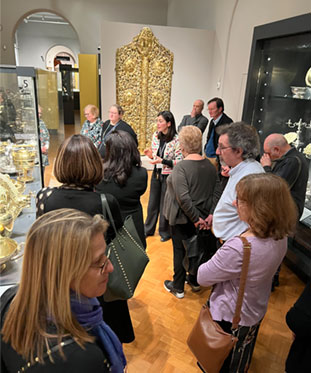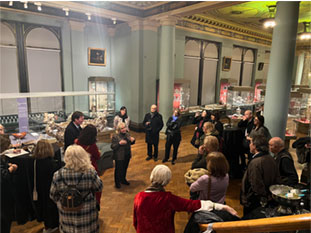 Photos published with permission from the Victoria & Albert Museum, London.
Title article photo, credit: Peter Kelleher© Victoria & Albert Museum London 2022