An extraordinary time for Israel
It is with great pleasure that I welcome you to the first edition of a new online publication from Israel Bonds International:  KOL Israel Bonds. 
Over the ensuing months, we will provide interesting, insightful and thought-provoking articles on Israel and Israel Bonds.
This is an extraordinary time for Israel and all who admire and support the world's sole Jewish state. Now over 70 years strong, Israel is a land of mind-bending creativity and innovation that's re-inventing the global technology landscape seemingly each and every day.
The Israel Bonds organisation is your gateway to this game-changing nation.  I encourage you to get involved, attend an event and be an active part of the achievements of modern Israel.

We look forward to sharing the excitement with you in the issues to come.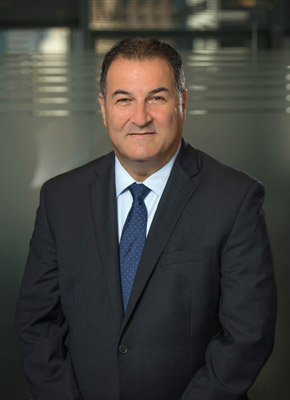 Israel Maimon
Global President and CEO