Dear KOL Israel Bonds Readers,
Save a Child's Heart is not just a name of an organization, it is a mission, a goal, and a promise. It is a reminder that all children deserve a healthy future – regardless of where they live, their race, religion, or gender.
Save a Child's Heart has been treating children for over 20 years by bringing them to Israel to receive cardiac treatment, treatment that is not available to them in their home communities. To date, Save a Child's Heart has saved 5,000 children from 59 countries.  Save a Child's Heart is honoured that Fatma from Zanzibar, the 5,000th child, will grow into adulthood because of supporters of our programs in Israel and abroad.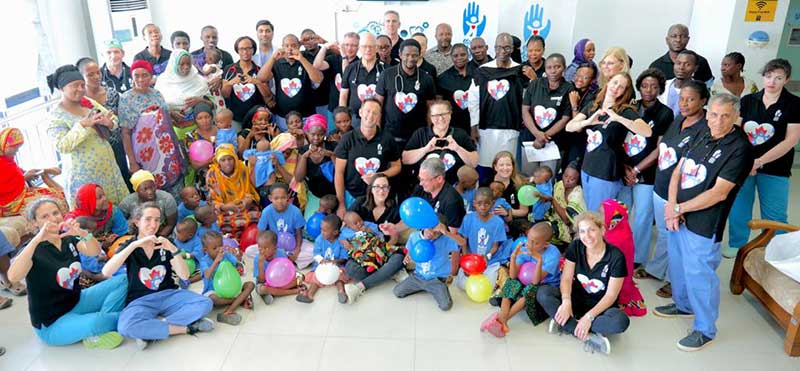 I recently returned from a week in Zanzibar and Dar Es Salaam, Tanzania. During my time away, I saw first-hand how important Save a Child's Heart is to the future of pediatric cardiac care in the region. As well as treating hundreds of children from Tanzania, we have also trained the country's first pediatric cardiac surgeon and his entire support team. Dr. Godwin Godfrey can now perform surgery independently in his home country. Dr. Godfrey is just one of 120 medical professionals from developing countries who have been trained in Israel by the talented team of Israeli cardiac specialists at Save a Child's Heart.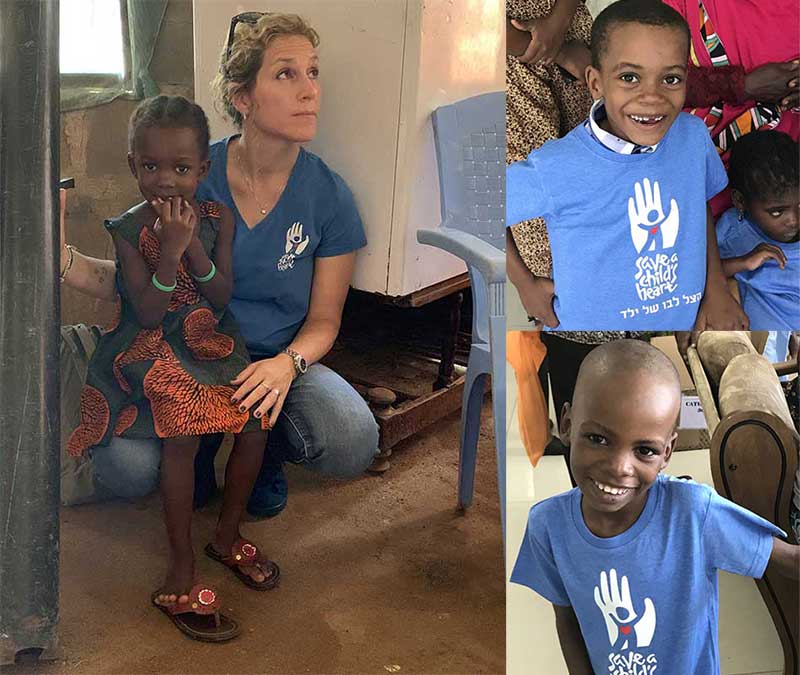 Save a Child's Heart visits Zanzibar and Tanzania three times a year to screen children, perform surgery and cardiac catheterizations, work with local doctors to work on their skills and training, and follow up with former patients. On my trip, we also presented a much-needed echocardiogram machine to the team in Dar Es Salaam. Together with the team in Israel they can now diagnose children sooner and more accurately and save their lives.
This is the very best of charity and philanthropy – when you can provide the fish, teach to fish, and even provide the fishing rod!  
Marni Brinder Byk
Executive Director
Save a Child's Heart Canada
For more information visit:
These sites are listed for informational purposes only and do not constitute the sites' endorsements of Israel Bonds or Israel Bonds' endorsements of these sites.
Photos, courtesy of Marni Brinder Byk
Executive Director
Save a Child's Heart Canada