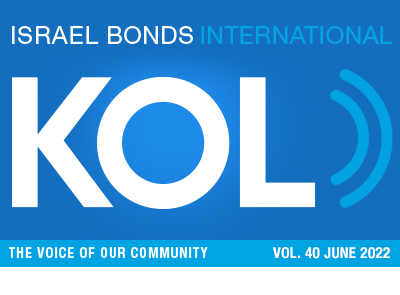 Events in UK, Germany and France
The Surprising Global Legacy of Anne Frank
On the 30th of May, Gillian Walnes Perry, MBE, former executive director and co-founder of the Anne Frank Trust UK, gave one of her most popular and richly illustrated talks: "The Life and Surprising Global Legacy of Anne Frank."
Gillian Walnes Perry
United Kingdom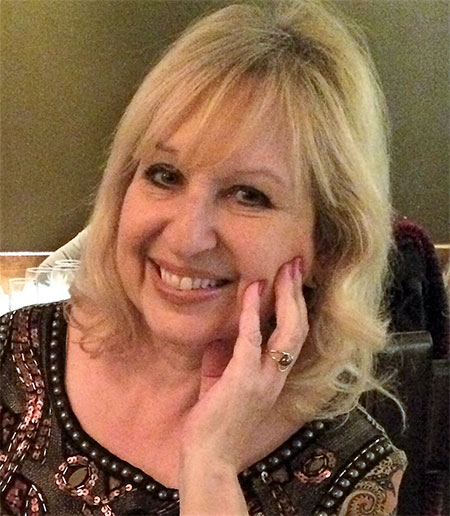 As we have all recently experienced isolation from our friends and family, we can perhaps draw solace from thinking about the wartime teenage diarist and Holocaust victim, Anne Frank, and how she coped with her two-year isolation whilst in hiding from the Nazis, facing the possibility of arrest and certain death every minute of the day.
Think of how Nelson Mandela's and Audrey Hepburn's lives were greatly influenced by Anne Frank's diary, and of the astonishing effect that learning about Anne Frank has had on people in some of the world's most turbulent and violent regions, breaking down long-held prejudicial views. We can marvel at the dramatic impact on British prisoners who have gained a greater perspective on their grievances against society, thanks to Anne's story.
Anne's diary has effected a significant change on millions of teenagers who have faced adolescent social problems and have succeeded in raising their ambition and aspirations thanks to learning her story.
w: gillianwalnesperry.com  e: gillianwalnesperry@gmail.com t: @gillianwalnes1
Photo courtesy of Gillian Walnes Perry

Shalom to the arrival of Carrefour supermarkets in Israel.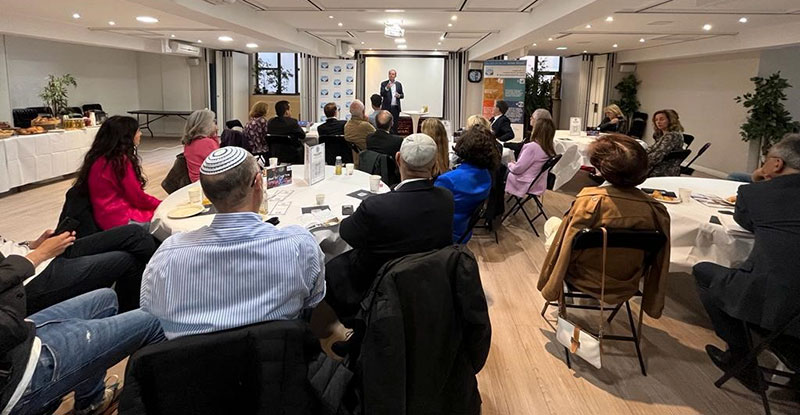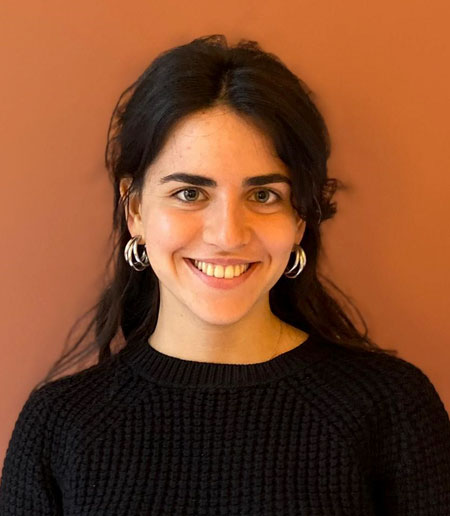 Last week, I attended a fascinating talk by Patrick Lasfargues, Vice President for International Development at Carrefour, who discussed at length the impending arrival of Carrefour in Israel.
In a country with extremely high retail prices, Carrefour aims to disrupt the market by offering a wide variety of quality products at lower prices. Mr. Lasfargues emphasized the strategic importance of this endeavor, stressing how this project is the group's number one international priority because of what Israel represents on a global scale.
He gave us an inside perspective of the utter complexity of such an operation, because coming to Israel means opening kosher-certified supermarkets, which will be a first for the Carrefour group.

The opportunity to listen to and ask questions of such a highly ranked and interesting professional was a unique opportunity for the young graduate that I am.


With this new market launch, Mr. Lasfargues revealed some of the many things he recently learned. For example, he expected to have to completely update his list of suppliers to conform to kosher restrictions, but he discovered instead that a great number of his existing suppliers were already kosher-certified and that they would not even ask for higher prices.
He also praised the warm and unique welcome he received in Israel; his agreeing to give a presentation for Israel Bonds is a testament to his dedication to this project. Having the opportunity to listen to and ask questions of such a highly ranked and interesting professional was a unique opportunity for the young graduate that I am. I thank Israel Bonds and Elizabeth Cohen for the experience, as she never fails to organize first-class events with unique guests.

Wine & Cheese with Rabbi Shlomo Raskin - A Jewish Perspective on Wine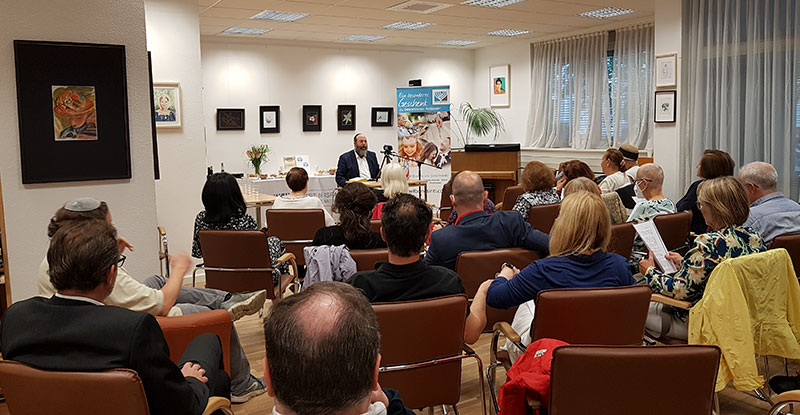 On June 9th, 2022, Michael Grauss welcomed thirty-one guests of Israel Bonds Women's Division and members of Treffpunkt to a wine and cheese evening featuring a lecture by Rabbi Shlomo Raskin on wine and spirituality.
Rabbi Raskin distributed slips of paper with passages from the Torah and from Rashi to the audience. In discussing them, we learned many interesting facts and ideas about what our tradition teaches us about wine:
In the Torah the word wine (Gefen) is mentioned 347 times.

Joseph gave wine to his brother so that they might speak.

Kiddush is recited over a cup of wine at all Jewish holidays, every Shabbat and for many rituals.

According to Halacha, a devout Jew must drink 230 glasses of wine a year.

Grapes are among the seven fruits of Israel.

The grapevine is the symbol of tourism in Israel.

Wine gives joy, blessing and helps to drive away sorrow, but can be detrimental if one overindulges.

In the Torah the word wine (Gefen) is mentioned 347 times.


After Rabbi Raskin referred us to his YouTube channel for additional information about wine and spirituality, Hanita Ajnwojner concluded the formal part of the evening with a few words about the importance of our relationship with the State of Israel, and thanked our Council Lay Leader, Liat Fleischmann, and Esther Petri-Adiel, Project Coordinator Treffpunkt Frankfurt for their support.
A buffet featuring kosher cheese and wines from Israel capped a delightful evening.