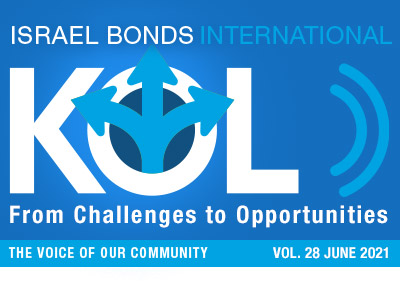 A Conveyor Belt of Unicorns
By Eliyahu Korn, NoCamels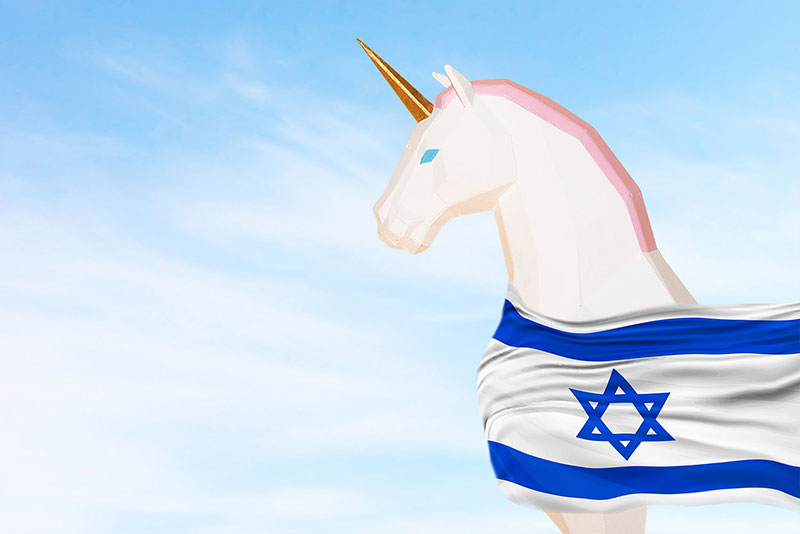 Israel's "Startup Nation" bona fides have been firmly established over the past decade. With a population of approximately nine million and home to some 6,500 startups, Israel has the largest number of startups per capita in the world.
In the past five years or so, there's been a marked shift toward a "Scale-Up Nation" moniker, corresponding with larger-scale investments in companies pursuing growth and the proliferation of "unicorns" – privately-held companies that reach a valuation of $1 billion or more.
The term "unicorn" to define such companies was first coined by venture capitalist Aileen Lee in 2013. Originally used to portray the rarity of such companies, there are over 600 unicorns globally, including more than 60 that have been founded by Israelis.
In fact, 10 Israeli-founded, private companies have joined the unicorn club since January 2021 alone, cementing Israel's place as a force in the world of technology in both relative and absolute terms. For reference, 16 Israeli-founded companies became unicorns in all of 2020, and 12 joined the unicorn club in 2019.
Read more here https://nocamels.com/2020/12/unicorn-sighting-15-israeli-founded-firms-join-the-billion-dollar-club/
Photo Credit: depositphotos.com