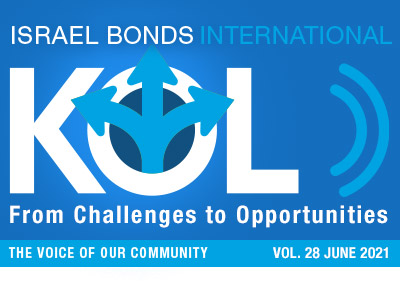 Alex Pollak
United Kingdom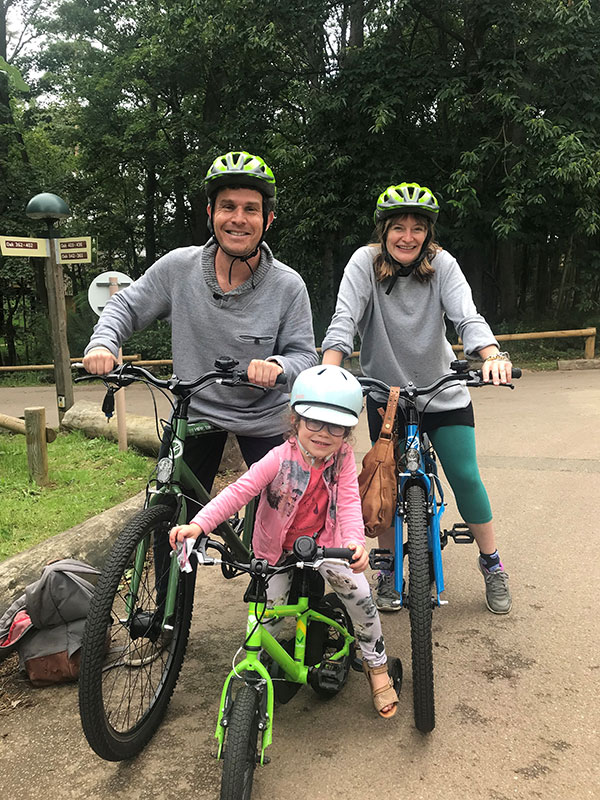 While Alex is a relative newcomer to the Israel Bonds family, he is no stranger to Israel and has spent a lot of time in the country, mainly because of the presence of family at a younger age and then later because of his work. He even took his first steps as a toddler in Caesarea!
After joining the U.S. fund management giant, BlackRock, in 2006, he recognized an opportunity to establish an Israeli presence for the firm, a business he led for over a decade until 2020, as BlackRock became the leading global financial services firm in the country. In 2017, Alex launched Blackrock's Tel Aviv office, established a local team, and began partnering with the government, regulator, and local industry to help further develop the local financial eco-system.
Initiatives he is most proud of are those connecting the Israeli financial system to the global industry, including the work he did with the Israeli Securities Authority and the Tel Aviv Stock Exchange to list global Exchange Traded Funds (ETFs) locally. These landmark achievements gave the Israeli public the opportunity to trade global markets in shekels for the first time.
He has always regarded it as a huge privilege to work in a market with which he shares such a strong bond, and upon returning to the U.K. early in 2020, Alex was determined to find new ways to stay connected to Israel. To that end, he has been inspired to see the work that Israel Bonds does and is looking forward to playing his part as the organization looks to increase its footprint in the U.K. and Europe.
In particular, he has been impressed by the care, attention and patience that is taken by the Israel Bonds team in how they engage with people. "In a world that stops for no one, this personal approach is very refreshing."
Outside of work, he most enjoys spending time going on unique and exciting adventures with his wife, Erin, and daughter, Lola, the pandemic has turned him into a long-distance runner, and his preferred modes of transport are bicycle and paddleboard!
Post-pandemic, he's looking forward to more travel adventures and plans to get back to Israel as soon as conditions allow everyone to enjoy the Israeli sun, beach and food.