Prepare for the femtech revolution, coming straight from Israel
Last July, Israel hosted first World Congress on Women's Health
By Abigail Klein Leichman, Israel21c.org, February 10, 2020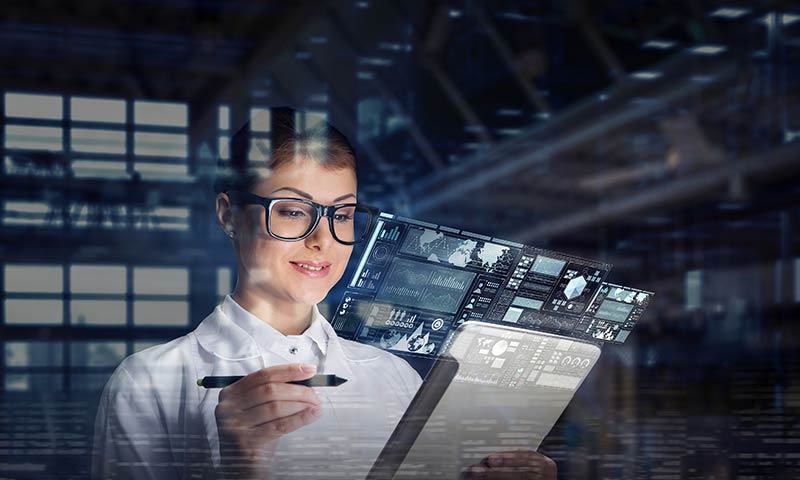 "Pitching their product ideas in the predominantly male venture capital arena is a big challenge for entrepreneurs in femtech – a fast-growing field of technology for women's health and wellness.
'Once you say 'breast,' 'vagina,' 'menopause' or — G-d forbid – 'sexual health,' investors turn off,' says Sharon Rashi-Elkeles, CEO and cofounder of Israeli femtech hub Eve.
"Launched in May 2018 as the world's first of its kind, Eve has spent the last 20 months making femtech startups more understandable and attractive to investors as potential game-changers.
"These are products that would give women – half the world's population – unique "tools to manage their health more innovatively, more accurately, more efficiently and with the characteristics that women like, such as design, color and comfort," says Rashi-Elkeles."
To continue reading this article on israel21c.org, click here.
---
About Israel21c.org
ISRAEL21c is a non-partisan, nonprofit organization and the publisher of an English-language online news magazine recognized as the single most diverse and reliable source of news and information about 21st century Israel.
Our website offers a vast resource of more than 10,000 originally researched and produced articles, videos, images and blogs by some of Israel's leading journalists, uncovering the country's rich and diverse culture, innovative spirit, wide-ranging contributions to humanity, and democratic civil society.
Every week we reach millions of people through our website, social media channels, and e-newsletter.
ISRAEL21c was founded in 2001, in the wake of the Second Intifada, to broaden public understanding of Israel beyond typical portrayals in the mainstream media.
The organization's founders – Israeli-American technology executives – understood the great power of the Internet and developed a first-of-its kind online product with global appeal and reach.
Since that time, ISRAEL21c has become synonymous with reliable, thoughtfully-written, and meticulously researched content for individuals, organizations, associations, news services, bloggers, and businesses in more than 230 countries.
For informational purposes only. Development Company for Israel (International) Ltd. Israel Bonds does not endorse the entities and sites referenced in this article, nor do they endorse Israel Bonds. Development Company for Israel (International) Ltd. has not done any analysis or investigation of the financial condition, business prospects, technology or any other matter relating to any opportunities or opinions expressed in this article and makes no representations, warranties or assurances regarding these technologies.