Women's Division in Germany Tours "Fantastic Women" Exhibit in the
Schirn Kunsthalle Frankfurt Museum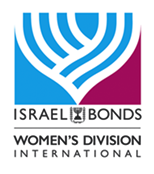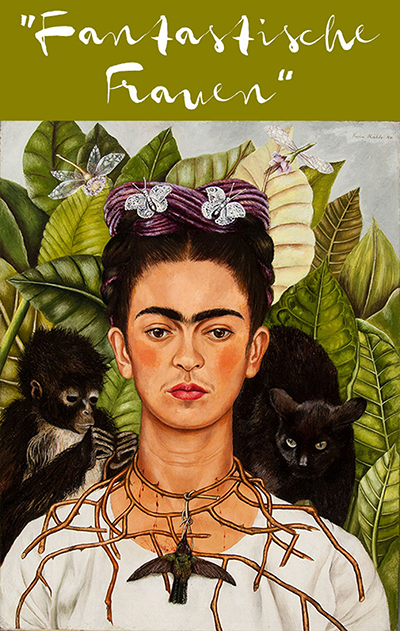 Israel Bonds in Germany celebrates International Women's Day at the Schirn Kunsthalle Frankfurt's "Fantastic Women" art exhibit
On 6 March, Women's Division International (Germany) marked International Women's Day with an exclusive tour of the "Fantastic Women" exhibit.
"Israel has been shaped by women since it was founded and continues to be so today. We at Israel Bonds are pleased to once again draw attention to the importance of women in politics, business, society and the arts. Our Women's Division offers a platform for women to network, exchange ideas and receive inspiration," said Hanita Ajnwojner, Deputy Director of Israel Bonds Germany.
The exhibition addresses the contribution of female artists to the artistic school of Surrealism, focusing on the search for female identity, the role of women in society and religion, and how Women led protests against rigid social expectations that have hampered their progress.
ART IMAGE CREDIT: © "Banco de México Diego Rivera Frida Kahlo Museums Trust/VG Bild-Kunst, Bonn 2019" and "Frida Kahlo, SelbstbildnismitDornenhalsband, 1940, Oil on canvas mounted to board, Collection of Harry Ransom Center, The University of Texas at Austin, Nickolas Murray Collection of Modern Mexican Art"
Photos : Suzka  Bisicky, Lena Reker