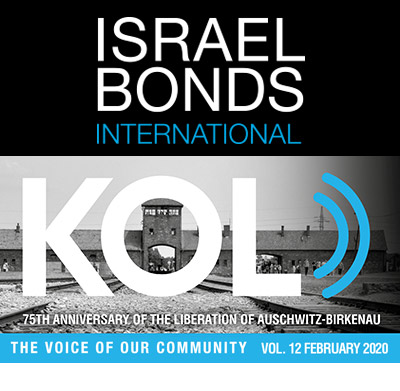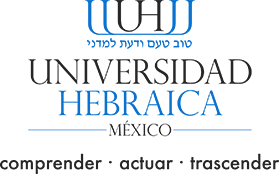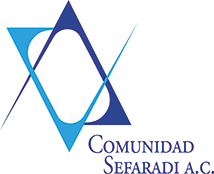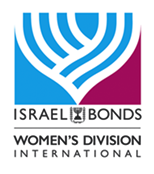 Women's Division in Mexico meets with
Nitsana Darshan-Leitner.
Joint event with Communidad Sefaradi A.C. and Universidad Hebraica Mexico rallies behind
Shurat HaDin's motto, "Bankrupting Terrorism – One Lawsuit at a Time!"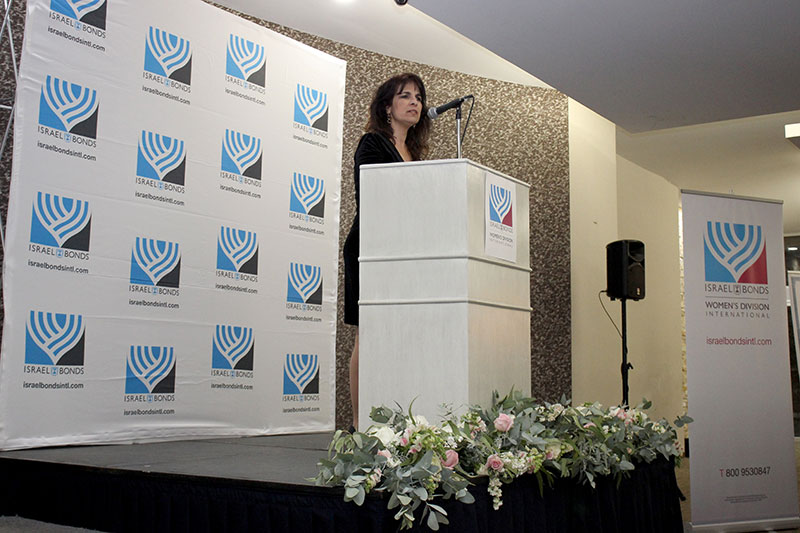 "It is a never-ending battle and the only way that we can weaken the terrorist groups is by choking their financial support"
- Nitsana Darshan-Leitner
On 20 February, Nitsana Darshan-Leitner gave a riveting presentation to 95 Women and Men from Israel Bonds Women's Division International (Mexico), Communidad Sefaradi A.C. and Universidad Hebraica Mexico.
Darshan-Leitner, an internationally renowned Israeli attorney & human rights activist, is the founder of the Shurat HaDin Israeli Law Center. As its Founder and President, she has been leading the legal fight against terror financing, BDS campaigns, and combating a multitude of lawfare tactics utilized against Israel by its enemies.
Selected as one of the 50 most influential Jews in the world by the Jerusalem Post, and also named by Forbes magazine (Israel) as one of the 50 most influential Israeli women, Darshan-Leitner and her group have represented hundreds of terror victims in legal actions against terror organizations and their supporters.
Established in 2003 and based in Tel-Aviv, Shurat HaDin works together with western intelligence agencies and volunteer lawyers around the world to file legal actions on behalf of victims of terror.
To date, Shurat HaDin has succeeded in winning more than $1 billion in judgments, freezing more than $600 million in terrorist assets and in collecting $120 million in actual payments to the victims and their families.
Recently, Darshan-Leitner initiated a legal campaign to deprive terrorists of spreading hate on social media platforms such as Facebook, Twitter, and YouTube.
Photo Credits: Keeping Express