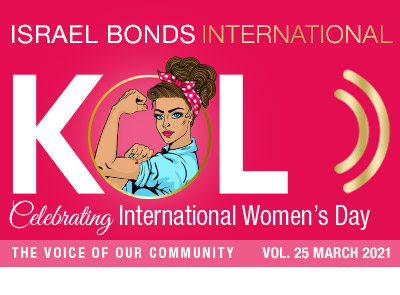 New museum to showcase the women who helped build Israel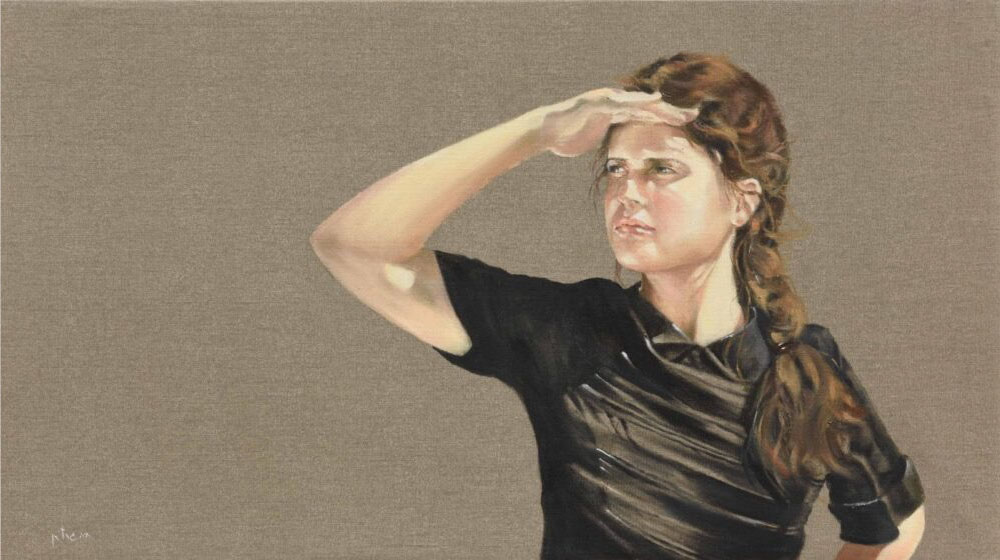 "Shomeret" (Watchwoman) by Haya Graetz Ran. Photo by Boaz Lanir
How many "she-roes" of Israel can you name?
Maybe you'd start with Golda Meir, Israel's first and only female prime minister. Or the tragic and courageous spy Sarah Aaronsohn and paratrooper Hannah Senesh.
The list would include physician Vera Weizmann, the first First Lady of Israel, who helped establish Chaim Sheba Medical Center, now the largest hospital in the Middle East; and second First Lady Rachel Yanait Ben-Zvi, who taught Jerusalem women how to grow vegetables, milk cows and make cheese so their husbands could go outand
build the state.
These and many other women who played – and continue to play — important roles in the history and culture of Israel will be immortalized later this year when the Israeli Women Museum opens in Haifa.
The museum will showcase at least 100 noteworthy but not necessarily well-known women, from architects to lawyers to choreographers, says founder Yael Nitzan.
Read more here: https://www.israel21c.org/new-museum-to-showcase-the-women-who-helped-build-israel/
About Israel21c.org
ISRAEL21c is a non-partisan, nonprofit organisation and the publisher of an English-language online news magazine recognised as the single most diverse and reliable source of news and information about 21st century Israel.
Our website offers a vast resource of more than 10,000 originally researched and produced articles, videos, images and blogs by some of Israel's leading journalists, uncovering the country's rich and diverse culture, innovative spirit, wide-ranging contributions to humanity,and
democratic civil society.
Every week we reach millions of people through our website, social media channels, and e-newsletter.
ISRAEL21c was founded in 2001, in the wake of the Second Intifada, to broaden public understanding of Israel beyond typical portrayals in the mainstream media.
The organisation's founders – Israeli-American technology executives – understood the great power of the Internet and developed a first-of-its kind online product with global appeal and reach.
Since that time, ISRAEL21c has become synonymous with reliable, thoughtfully-written, and meticulously researched content for individuals, organisations, associations, news services, bloggers, and businesses in more than 230 countries.