My dream guest for Shabbat Dinner
By Nava Nadler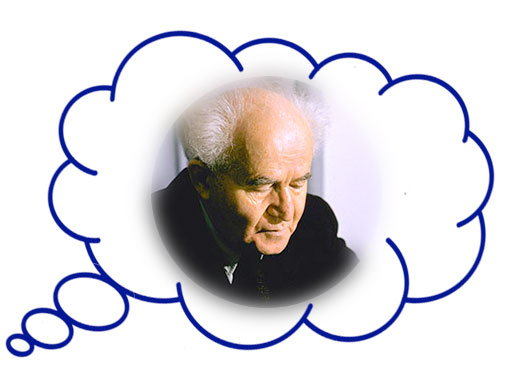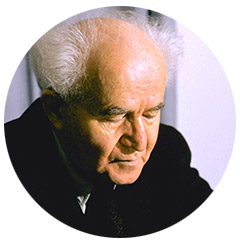 Who I would like to welcome to my Shabbat Dinner?
This is a question I can answer easily: Israel´s first prime minister, David Ben-Gurion!
As one of the founding fathers of the modern State of Israel and one of the most important Zionist leaders of the 20th century, there are so many questions I would love to ask him. I share his love for the Negev and history, so the conversation with him would never get boring.

Another topic I would love to discuss with him is work related – so maybe not suitable for a Shabbat Dinner but I couldn´t hold back. David Ben-Gurion was also the founder of the Israel Bonds program.

At a time when Israel was economically weak, he found a way for the Diaspora to help the young State of Israel.

This connection remains until today and is important as ever.
Nava Nadler works in the Israel Bonds offices in Frankfurt am Mein, Germany
David Ben Gurion photo: Public Domain