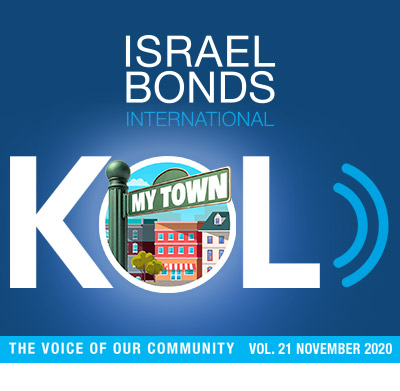 A National Treasure for Lovers of Nature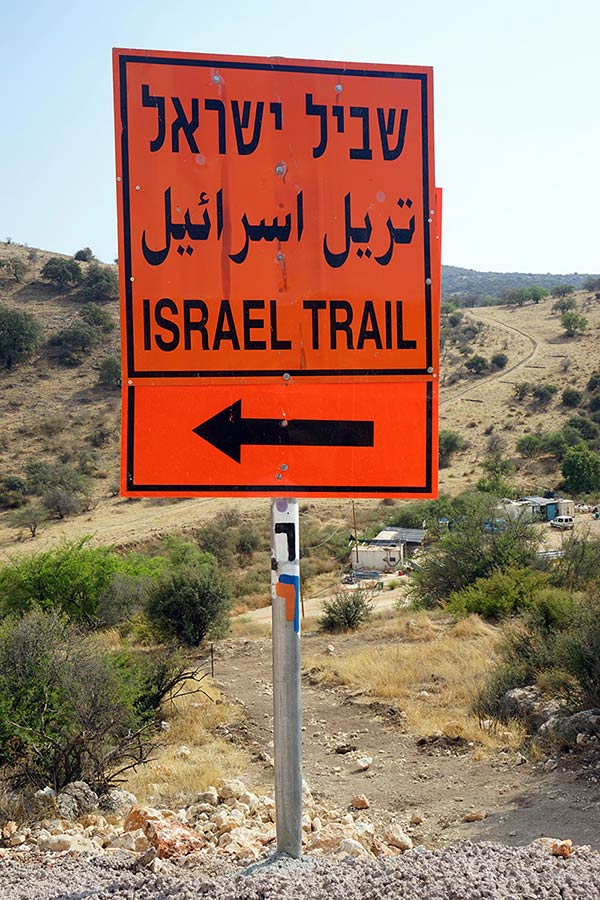 Israel is known worldwide for its trailblazing accomplishments in most modern fields of human endeavor. 
But did you know it can also boast being home to what National Geographic has ranked one of the twenty "most epic hiking trails in the world?" 
The Israel National Trail (Shvil Yisrael) stretches from Kibbutz Dan, near the Israel-Lebanon border, to Eilat, on the Gulf of Aqaba. It is a hiking trail of approximately 1100 kilometers (683 miles) that crosses Israel between the southern and northern borders, traversing a wide range of landscapes, a rich variety of flora and fauna, and a diversity of cultures.
After Avraham Tamir hiked the Appalachian Trail in North America, he was inspired to create a national trail in Israel, and the Shvil Yisrael officially opened in 1994, inaugurated by then- president Ezer Weizmann.
Now, almost three decades later, we can all eagerly anticipate the day when we will once more be able to travel to Israel, and to experience for ourselves all the natural wonders that our beloved state has to offer.
To learn more about the Israel National Trail visit www.israeltrail.net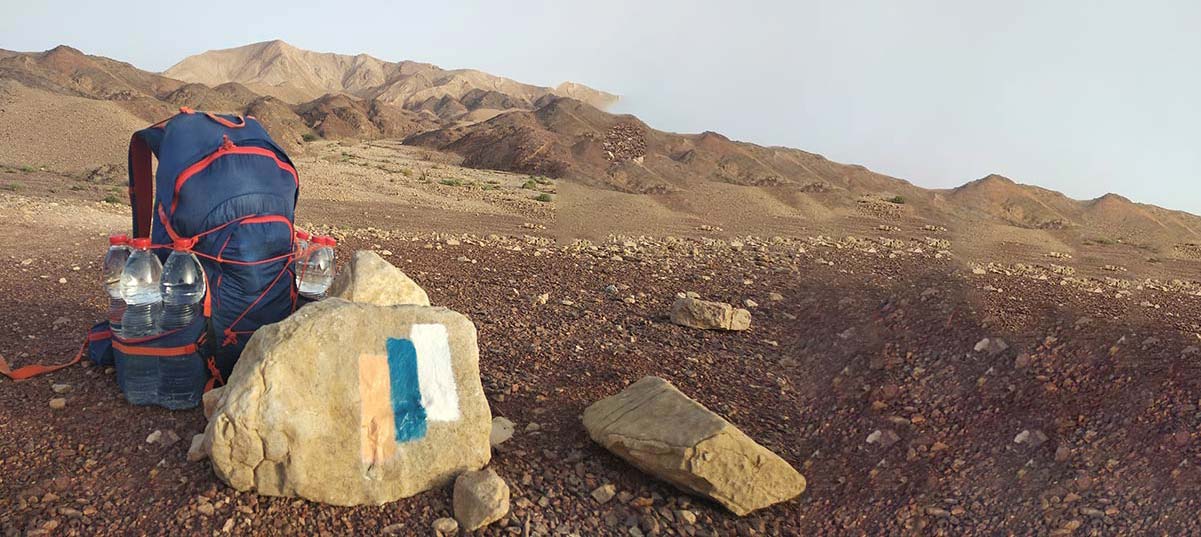 Photo credit (top): Shutterstock | Photo credit (middle): Depositphotos | Photo credit (bottom): Shutterstock