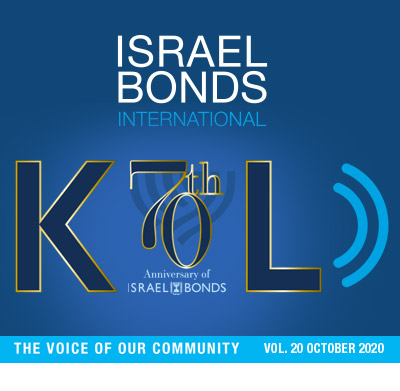 Israel gets 130,000 messages
from the past
Hebrew University of Jerusalem receives world's largest collection of postcards mailed from the Holy Land in the 19th to 21st centuries.
Ever wonder what first impressions Kaiser Wilhelm II might have tweeted upon his arrival in Jerusalem in October 1898? Or what Instagram and WhatsApp messages British soldiers in Palestine during World War I would have sent?
Long before the era of instantaneous communication, postcards served as the primary way to keep in touch, send pictures, collect souvenirs and share experiences with family and friends faraway.
Over the past 60 years, British accountant David Pearlman amassed the world's largest collection of Holy Land postcards.
See it here:
https://www.israel21c.org/sent-in-olden-days-130000-postcards-come-home-to-israel/
All photos courtesy of Hebrew University of Jerusalem
About Israel21c.org
ISRAEL21c is a non-partisan, nonprofit organization and the publisher of an English-language online news magazine recognized as the single most diverse and reliable source of news and information about 21st century Israel.
Our website offers a vast resource of more than 10,000 originally researched and produced articles, videos, images and blogs by some of Israel's leading journalists, uncovering the country's rich and diverse culture, innovative spirit, wide-ranging contributions to humanity, and democratic civil society.
Every week we reach millions of people through our website, social media channels, and e-newsletter.
ISRAEL21c was founded in 2001, in the wake of the Second Intifada, to broaden public understanding of Israel beyond typical portrayals in the mainstream media.
The organization's founders – Israeli-American technology executives – understood the great power of the Internet and developed a first-of-its kind online product with global appeal and reach.
Since that time, ISRAEL21c has become synonymous with reliable, thoughtfully-written, and meticulously researched content for individuals, organizations, associations, news services, bloggers, and businesses in more than 230 countries.