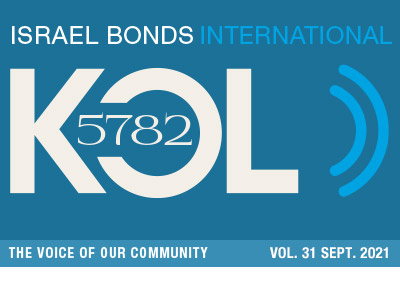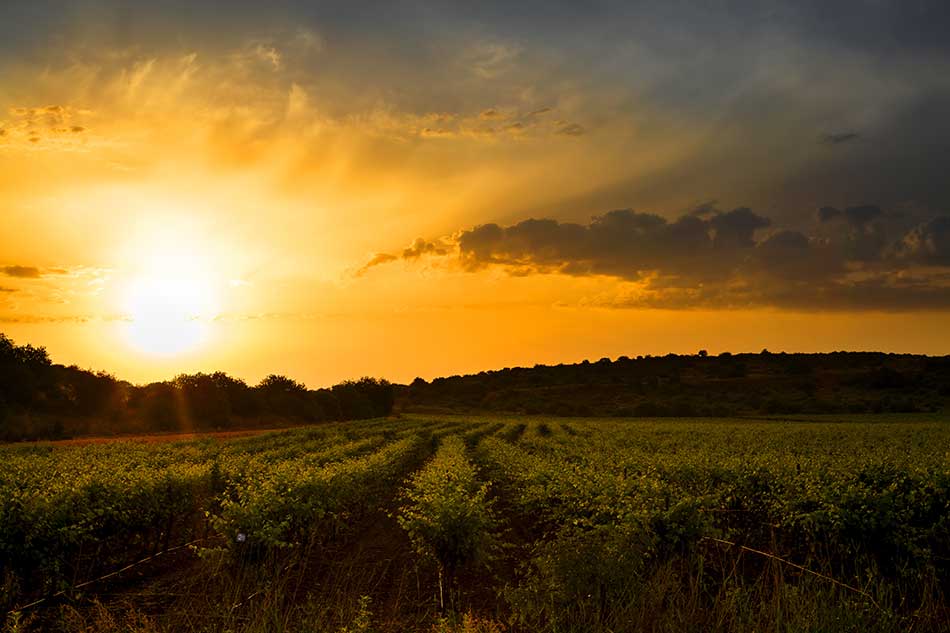 A time to rest.
A time to release.
A time to rejuvenate.
In Israel, every seventh year is supposed to be a sabbath year when farmers don't raise crops. It's a great rest for the fields, but a huge test of faith.
By Abigail Klein Leichman, courtesy ISRAEL21c
Starting the second week of September, Israeli organic farmer Ben Rosenberg will stop planting in the field. He will grow his veggies in raised containers inside fabric-covered hothouses until next September.
The hothouse setup was expensive, and he will only be able to grow about half the usual 40 seasonal varieties he raises in the field during a normal year.
But it's not going to be a normal year. The year 5782 on the Jewish calendar – starting at sundown on September 6 – is a sabbatical year for the land. According to the Bible, every seventh year in the Land of Israel is a shmita ("release") when debts are canceled and fields lie fallow and ownerless.
Promoting growth through most forms of plowing, planting and pruning is forbidden, as are the usual methods of reaping and harvesting.
Read the full article here https://www.israel21c.org/the-farmers-who-are-giving-their-land-a-years-rest/
About Israel21c.org
ISRAEL21c is a non-partisan, nonprofit organisation and the publisher of an English-language online news magazine recognised as the single most diverse and reliable source of news and information about 21st century Israel.
Our website offers a vast resource of more than 10,000 originally researched and produced articles, videos, images and blogs by some of Israel's leading journalists, uncovering the country's rich and diverse culture, innovative spirit, wide-ranging contributions to humanity,and
democratic civil society.
Every week we reach millions of people through our website, social media channels, and e-newsletter.
ISRAEL21c was founded in 2001, in the wake of the Second Intifada, to broaden public understanding of Israel beyond typical portrayals in the mainstream media.
The organisation's founders – Israeli-American technology executives – understood the great power of the Internet and developed a first-of-its kind online product with global appeal and reach.
Since that time, ISRAEL21c has become synonymous with reliable, thoughtfully-written, and meticulously researched content for individuals, organisations, associations, news services, bloggers, and businesses in more than 230 countries.
Photo: Shutterstock | David Orcea