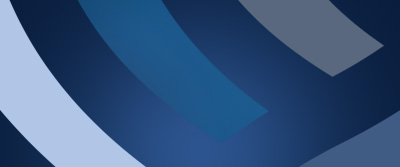 The Israeli Innovation Center: Perpetuating the Legacy of Israel's Greatest Dreamer

By James S. Galfund
The Merriam-Webster dictionary defines innovation as "the act or process of introducing new ideas, devices, or methods." 
 
There are few places on the planet where this definition is being applied at a more rapid pace, and with such astounding, internationally acclaimed success, than Israel. As national director of marketing and communications at Development Corporation for Israel/Israel Bonds, I decided, together with Bonds President & CEO Israel Maimon, that it was definitely time for a look.
 
There was no better opportunity to assess Israel's tech revolution than by attending the October 24-25 opening of the Israeli Innovation Center in the Peres Center for Peace and Innovation, situated along the Mediterranean Sea in Jaffa. The two-day event culminated with the Prime Minister's Innovation Summit.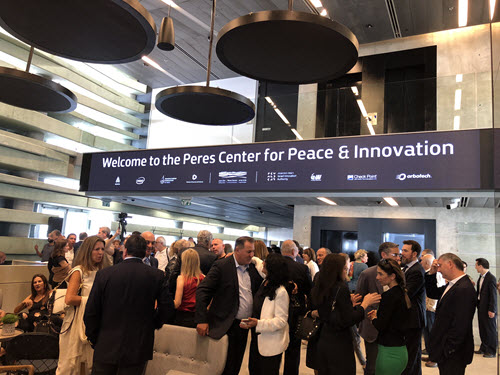 Participants from around the world gather for the opening of the Israeli Innovation Center
As Jack Ma, co-founder and executive chairman of Alibaba Group, astutely observed at the summit, "Israeli technology is everywhere." Why?  Because, Ma said, "The Israeli people proved one thing. If you have brains and heart, anything is possible."
 
Ma was among the hundreds of individuals from around the world traveling to Israel for the opening, which featured Prime Minister Benjamin Netanyahu, a who's who of tech giants, and a sizeable contingent from the People's Republic of China, including Vice President Wang Qishan, who praised Israel as "a renowned country of innovation."
 
Vice President Wang's view was shared by countryman Andrew Zhang, with whom I spoke on the first day, and who had arrived from China at 7AM that morning - one of 10 visits to Israel over the past year alone. Israeli tech, Zhang noted, "is world famous," articulating that Israel, the U.S. and Sweden are the only three countries with which he does business. "Israel," he said emphatically, "is the most important."

 Peres Center Chairman Chemi Peres, People's Republic of China Vice President Wang Qishan
and Prime Minister Benjamin Netanyahu stand before a 3D image of the Israeli Innovation Center 
How did Israel, originally an agrarian country best known for oranges, position itself at the epicenter of global technology? Former Google CEO and chairman Eric Schmidt, speaking at the Prime Minister's Innovation Summit, offered this assessment: "There is no better concentration of talent than in Israel."
 
And, in reflecting on Israel's rapid technological advances, Facebook Vice President David Marcus, who also addressed the summit, emphasized, "Israel is a source of inspiration because it redefines what is possible in just one generation."
 
The seemingly boundless imagination fueling technological wizardry in the Jewish state was readily apparent at the Israeli Innovation Center. The center is comprised of three levels: a breathtaking virtual reality experience; an interactive display of more than a century of breakthroughs in five different sectors; and an exhibit hall in which nearly 50 startups showcased ideas for the next wave of innovation. Featured startups will be rotated every six to nine months, with companies being selected by a review panel.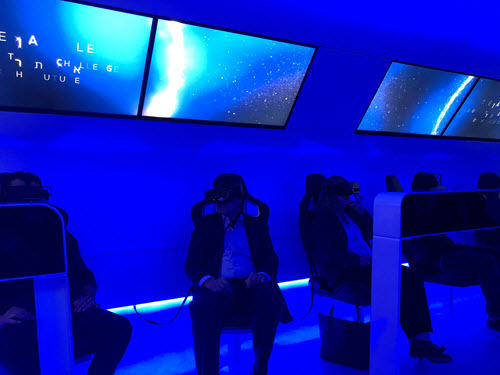 An immersive virtual reality experience offers an exciting preview of the not-too-distant future
Nadav Tamir, Peres Center senior advisor for governmental and international affairs, is quick to point out the new site "is not a think tank, but a do tank." He explained, "No other place in Israel tells the story of innovation. People see Jerusalem, but not future-oriented Israel," an omission Tamir hopes will be rectified by visits to the Innovation Center.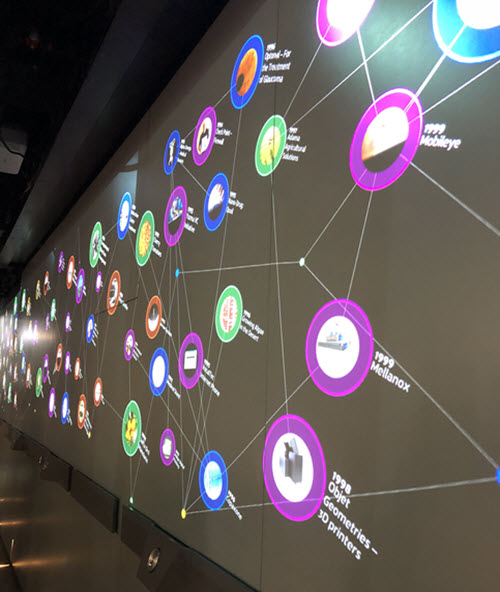 An interactive digital display highlights over a century of Israeli innovation
Shimon Peres ardently believed, "The best way to predict the future is to create it," and the Israeli Innovation Center represents the embodiment of his words. On opening day, the place was buzzing, and beyond the site itself, the biggest focus of attention was Peres Center Board of Directors Chairman Chemi Peres. In a conversation with me, Peres spoke emotionally of the opening, taking place two years after laying the cornerstone for the Innovation Center with his late father.
 
"In many ways," he shared, "this is a dream come true. This is an opportunity for Israel and its friends to experience Israel's journey. Israel was established by dreams and built by brainpower. It's the beginning of a new era, and the continuation of my father's legacy."
 
The aura of the Peres legacy was as palpable as the excitement generated by Israeli technology.  Maurice Levy, a founder of the Innovation Center who had known the legendary visionary for over four decades, reflected, "Shimon Peres had wings, and he would fly very high with those wings, always looking to see what was happening beyond the hill. This is what made him so special."
Bonds President & CEO Israel Maimon, who first worked with Peres as government secretary, and later, with the then-president's Facing Tomorrow conference, expressed his feelings: "Shimon Peres was an idealist, as he showed throughout his life and particularly with Facing Tomorrow. The      forward-looking conference presented the best of Israel, and set the stage for the groundbreaking nation we celebrate today."
The mission statement for Start-Up Nation 
Peres was not only present in spirit. He even made a guest appearance of sorts, with a hologram of the late president opening the Prime Minister's Innovation Summit.  
 
The holographic Peres, created using the president's real voice and words spoken throughout his life, articulated his thoughts for the future, including the hope that the Israeli Innovation Center would be "a place to spread ideas near and far – to bring peace and prosperity closer, to make a positive change both in spirit and in reality, for us and for our neighbors, and for humanity as a whole."
 
Prime Minister Netanyahu, clearly wowed by the hologram, said, "Shimon Peres had tremendous confidence in the genius of Israel." Netanyahu proudly highlighted Israel's place "among the leading innovation nations in the world," expressing his conviction that "The future belongs to those who innovate."
 
It seemed fitting that the two-day commemoration was connected to Israel's 70th anniversary celebrations, because, although Peres did not live to see Israel at 70, he played an essential, indispensable role in shaping the nation's destiny, beginning with the battle for independence.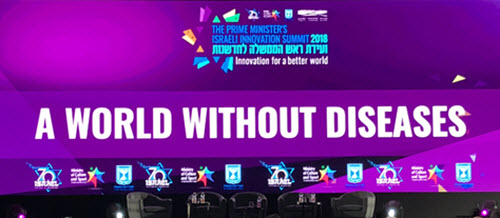 The summit shares a hopeful vision for the future 
At the summit, Pierre Besnainou, former president of the European Jewish Congress, who called the storied Israeli leader his friend for a quarter of a century, gestured at the large international crowd gathered in awe of the technologically advanced Jewish state. "This," he declared, "is a product of Shimon's vision."
(Photos: James S. Galfund)