Thriving Global Enterprise
Since coming to Israel Bonds in October 2016, I have been deeply impressed by the global scope of the Bonds enterprise. Nearly 67 years after David Ben-Gurion launched Israel Bonds in New York, the organization has spread throughout the world. Through Israel Bonds, dedicated supporters on three continents have been proud partners in Israel's continued economic development.
I recently had the opportunity to witness the depth of this support through visits to Berlin, Mexico City and Panama. At each stop, I was gratified by the shared enthusiasm for Israel Bonds and the overt pride in Israel.
I was especially pleased to have the opportunity to address young people in Berlin and Mexico City. From my first day as Bonds president & CEO, securing the involvement of young people, and establishing the next generation of Jewish leadership, has been among my foremost priorities.
When I shared stories of Israel's technological prowess with these young people, and the ways in which a small nation is turning science fiction into reality, their eyes grew wide with amazement.
I received a similar reaction when I spoke at events and business meetings on the topic of Israel's economy. Although not as widely recognized as conquering the desert and overcoming challenge and adversity, building a strong, resilient economy certainly ranks among Israel's foremost achievements.
The facts speak for themselves. Israel's GDP in 2016 was $318 billion. Its debt-to-GDP ratio – an important indicator of economic wellbeing – decreased to 62.4 percent between 2007 and 2016, making Israel one of only three countries to successfully reduce debt-to-GDP since the onset of the global recession. By comparison, U.S. debt-to-GDP increased by over 47 percent.
As we look ahead to the celebration of Israel's 70th anniversary, we must continue to be united as one to help secure the future of the world's only Jewish state. This will be achieved not only through a powerful army and global alliances, but also through a robust economy supported by Israel Bonds investors the world over.
The stronger Israel is, the stronger the Jewish people will be, wherever they may live.
Sources:
FocusEconomics — Economic Forecasts from the World's Leading Economists, Israel Economic Outlook, 31 Oct. 2017
Globes Israel's Business Arena, Israel's debt-to-GDP ratio falls, 22 Jan. 2017
https://www.usgovernmentspending.com/us_debt_to_gdp
Germany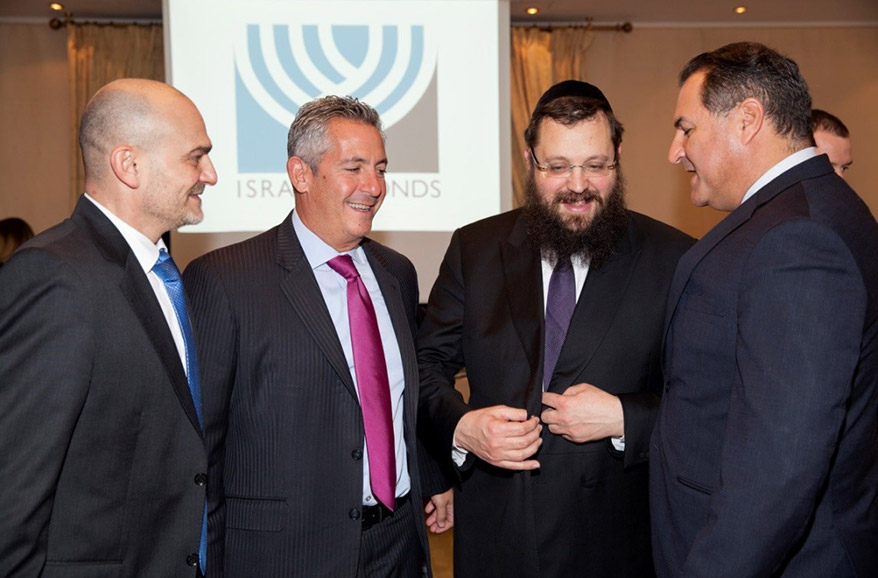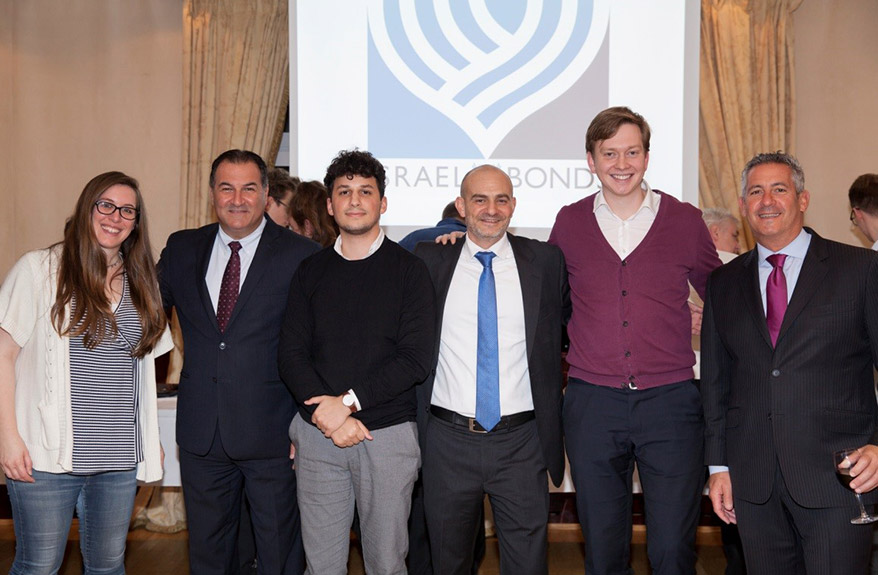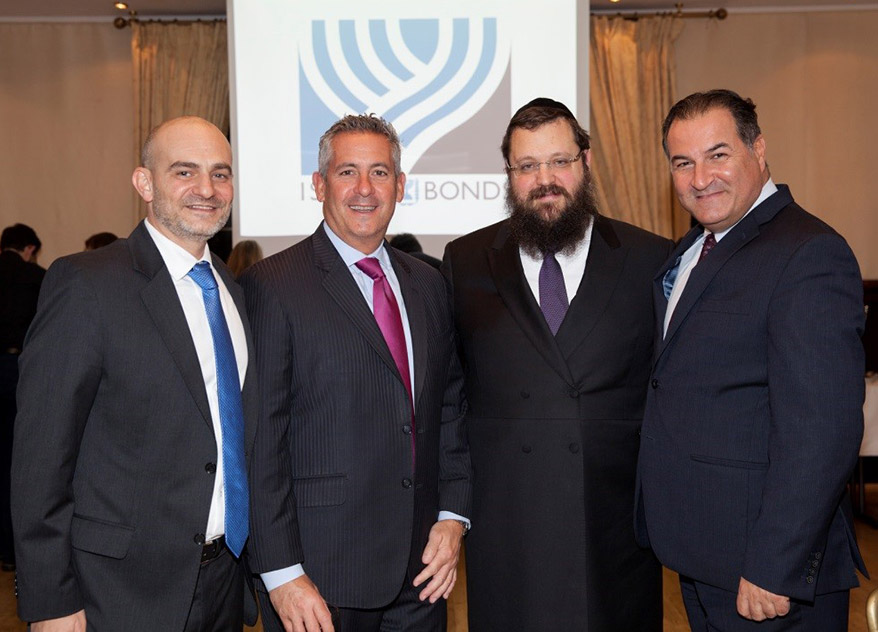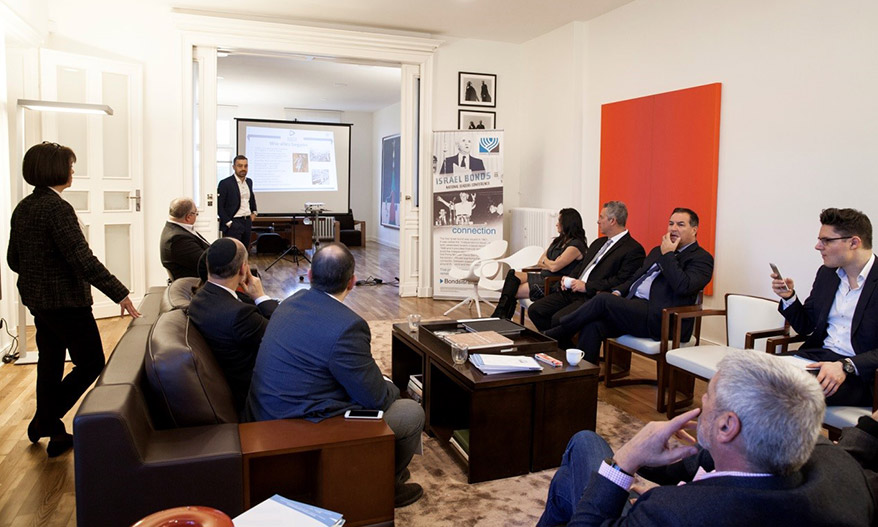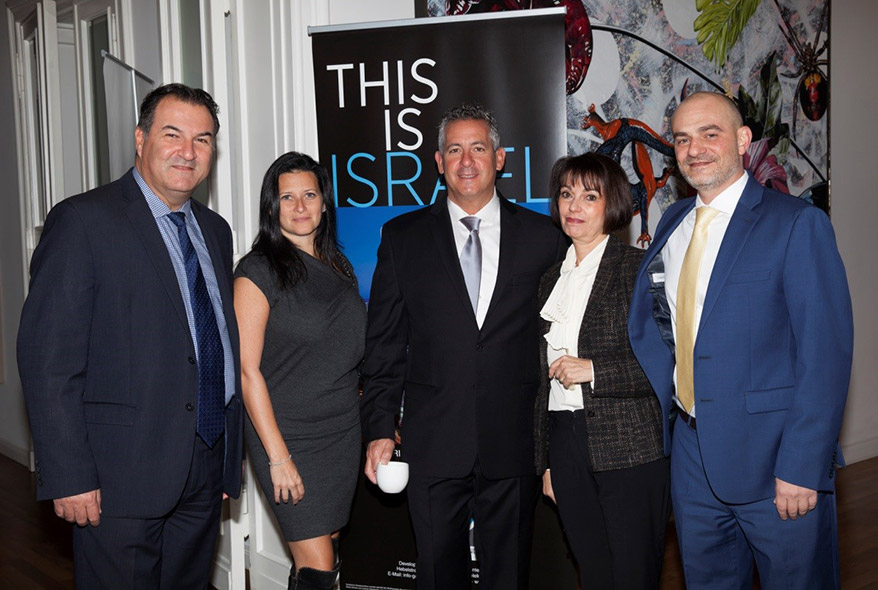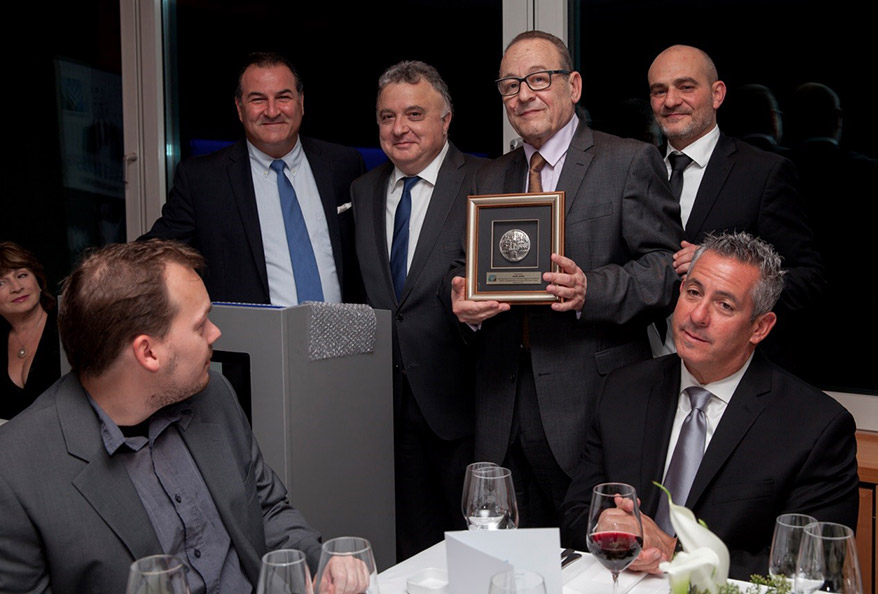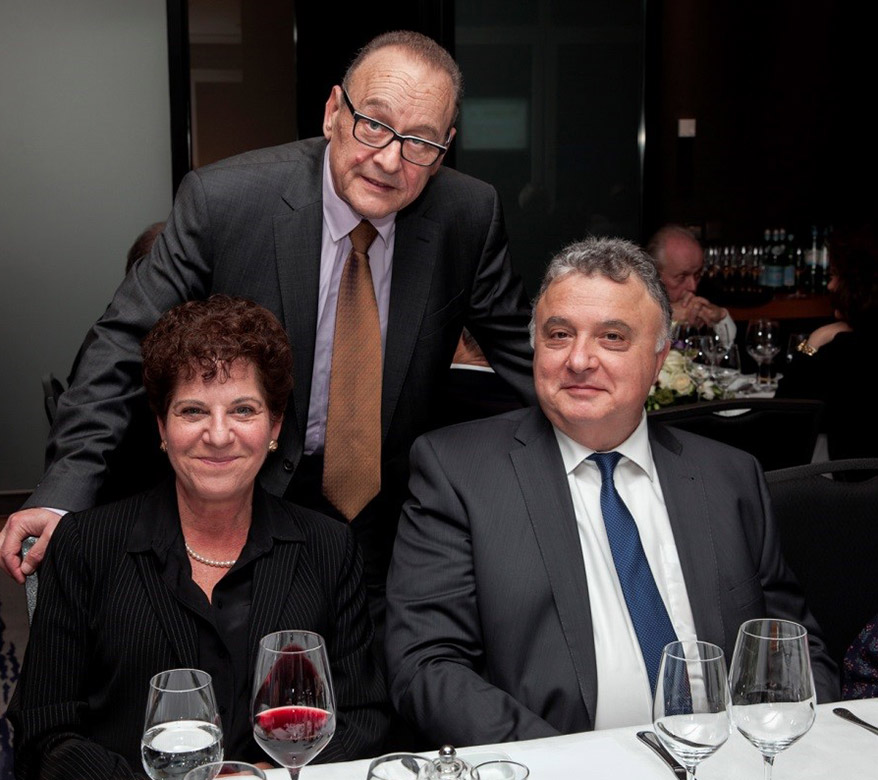 Mexico