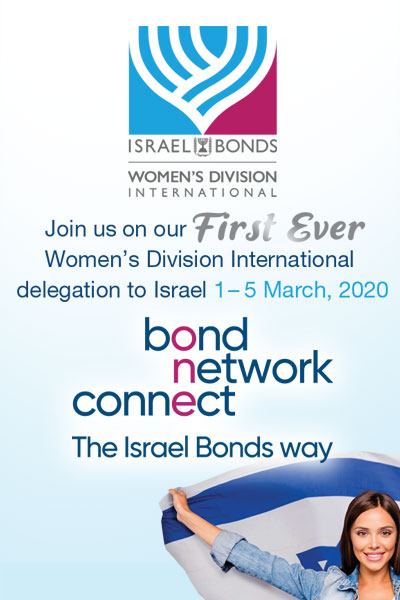 AN EXCLUSIVE ISRAEL EXPERIENCE DESIGNED FOR WOMEN
Space is limited!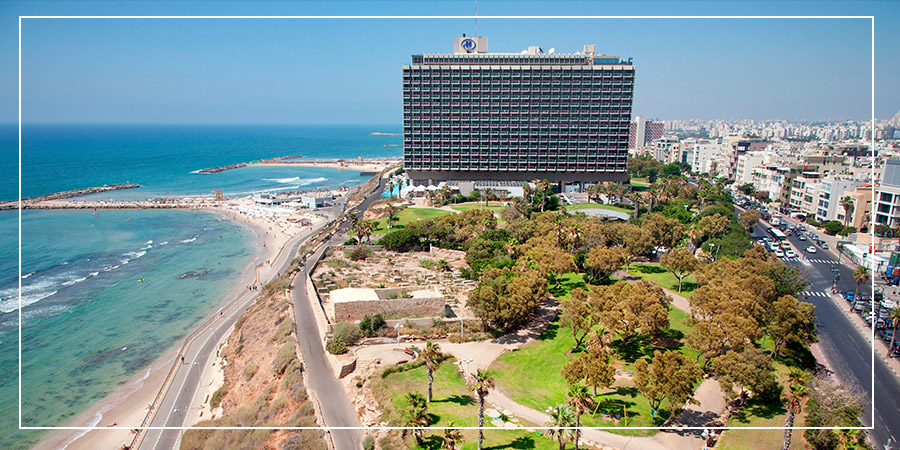 5‑Star Accommodations (Hilton Tel Aviv)
Single room US $2,950
Double room US $2,250
Not inclusive of airfare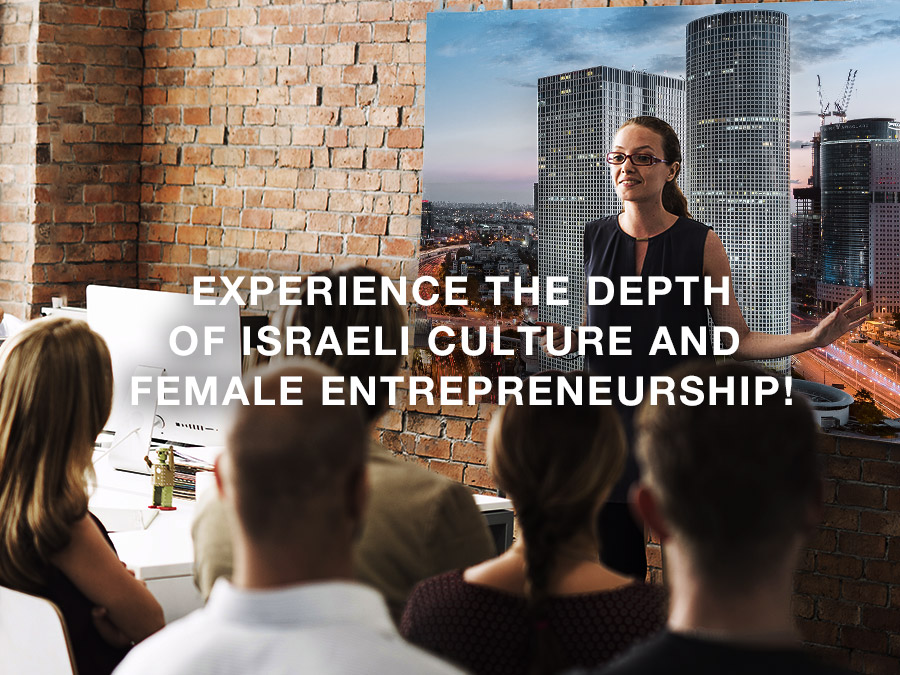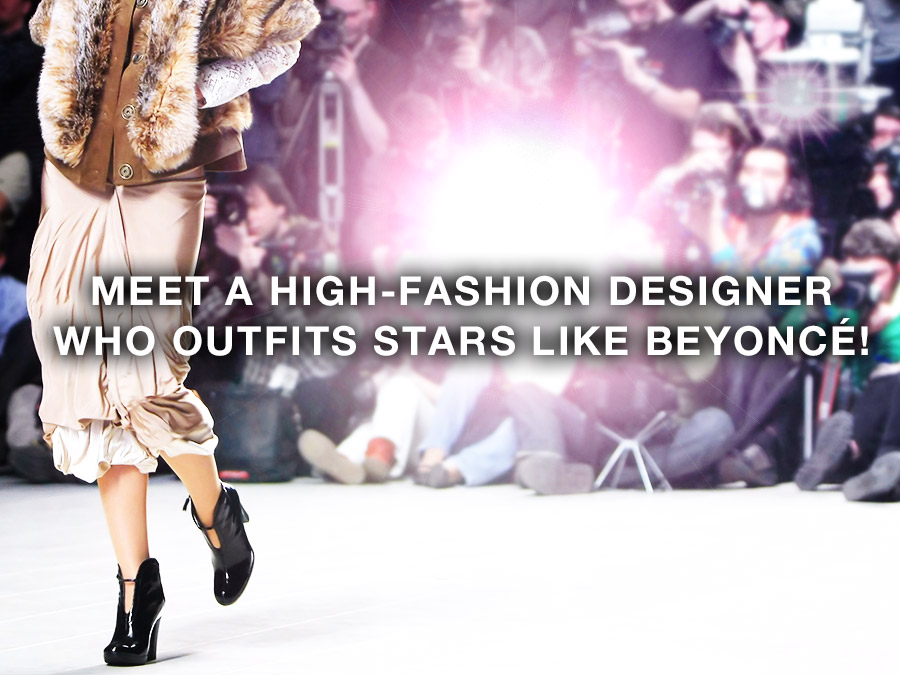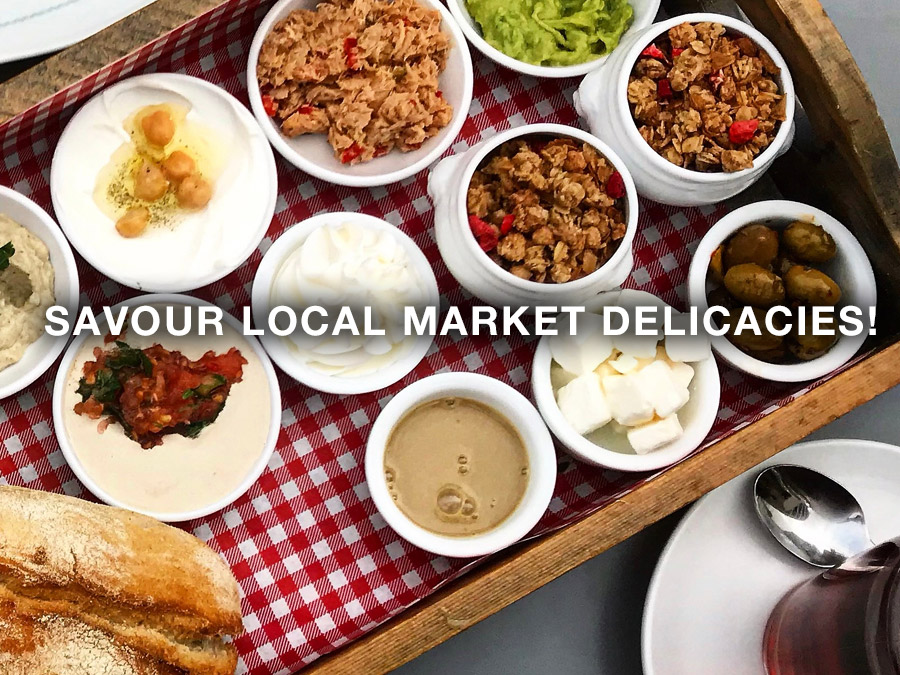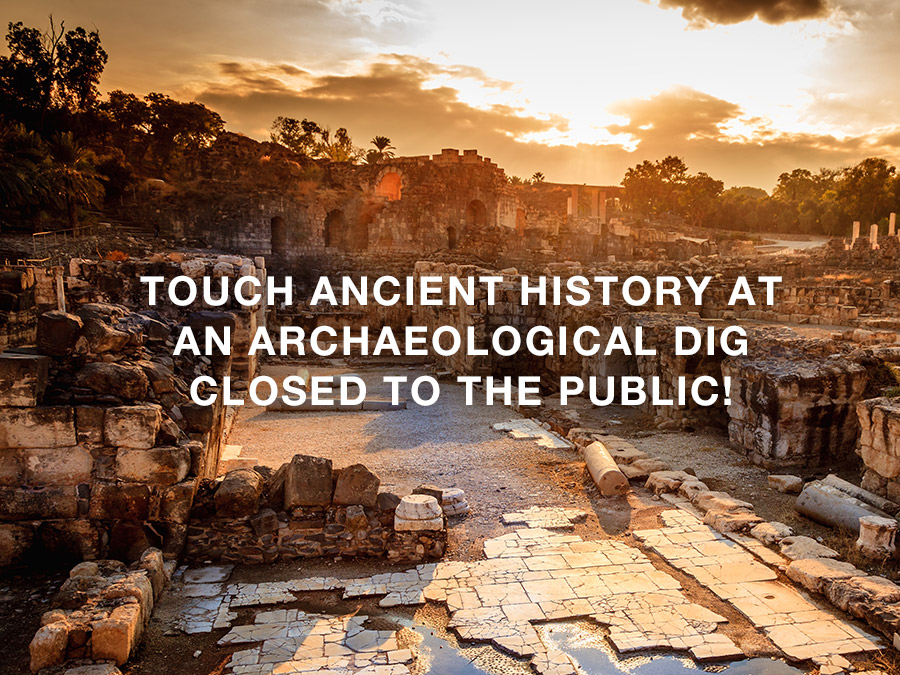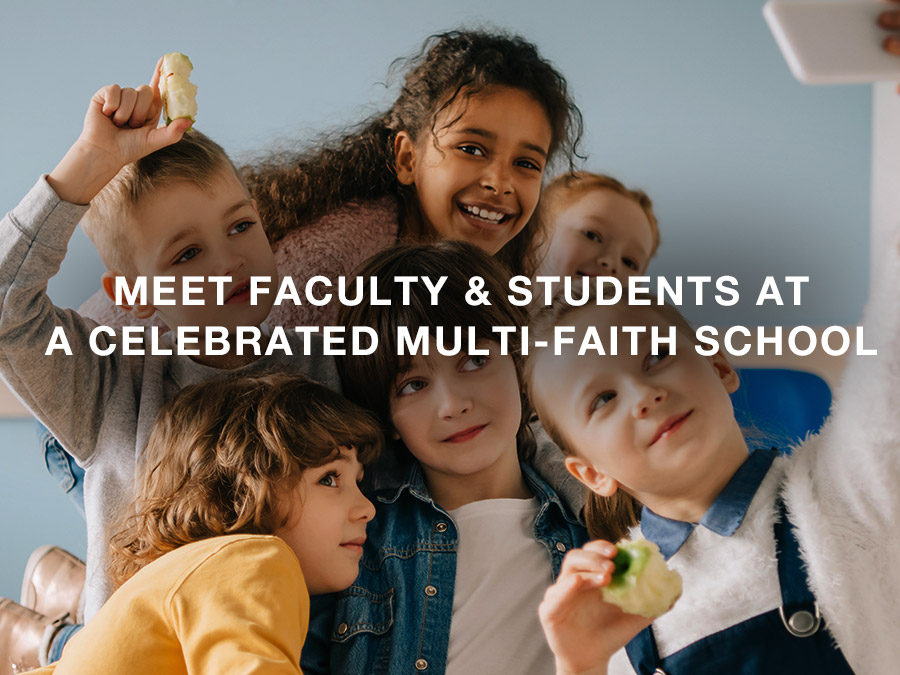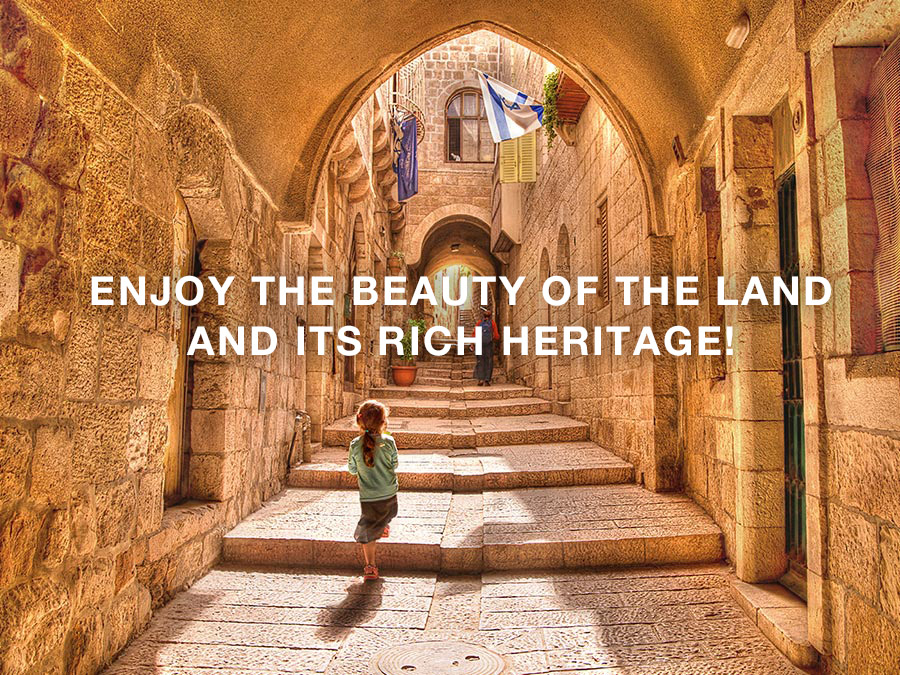 See Highlights of the 2019 North American Women's Division Delegation to Israel
*(SUBJECT TO CHANGE WITHOUT NOTICE. ALL PICTURES SHOWN ARE FOR ILLUSTRATION PURPOSES ONLY.
ACTUAL LOCATIONS WILL VARY)
Fields marked with an * are required
© Copyright © 2020 Development Company for Israel (International) Ltd. All Rights Reserved.