Stand with Israel 
Support Israel Bonds Now
President of Israel's Message:
Support Israel Through Israel Bonds!

Israeli President Isaac Herzog is rallying for unwavering support for the Jewish state and emphasizes the crucial role of Israel Bonds during this time of conflict and war.
←  WATCH PRESIDENT HERZOG NOW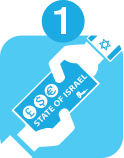 An Israel bond is a loan
you can make to the
State of Israel.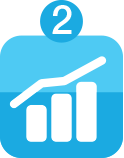 Israel uses the loaned money to help strengthen almost every part of its modern, innovative and diverse economy.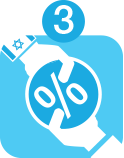 In return for the loan, the State of Israel agrees to
pay interest to you, the bondholder, and repay the loan at the end of its term. Like other bonds, investing in Israel Bonds puts your capital at risk.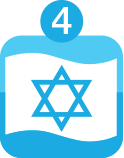 Israel Bonds are backed by the full faith and credit of the State of Israel, which has always made capital and interest payments
since the first Israel Bond was sold in 1951. Past performance is not an indicator of future results.
Israel bonds are not tradeable and must be held to maturity.

By buying an Israel Bond, you are making a direct investment in the State of Israel.
Your investment benefits the State of Israel.


View available Israel Bonds and rates. Offerings include fixed and floating rate bonds.

Invest in Israel Bonds for financial portfolios, retirement planning, celebratory occasions, and more.

It is easy to invest in Israel Bonds. There are a range of bonds, suitable for a variety of investment portfolios.
Valid November 15-30, 2023
Valid November 15-30, 2023
Valid November 15-30, 2023
Your capital may be at risk