ISRAEL MATTERS SIZZLES!!!
5 Cool Ways to Beat the Heat in the Israeli Summer
By Viva Sarah Press, NoCamels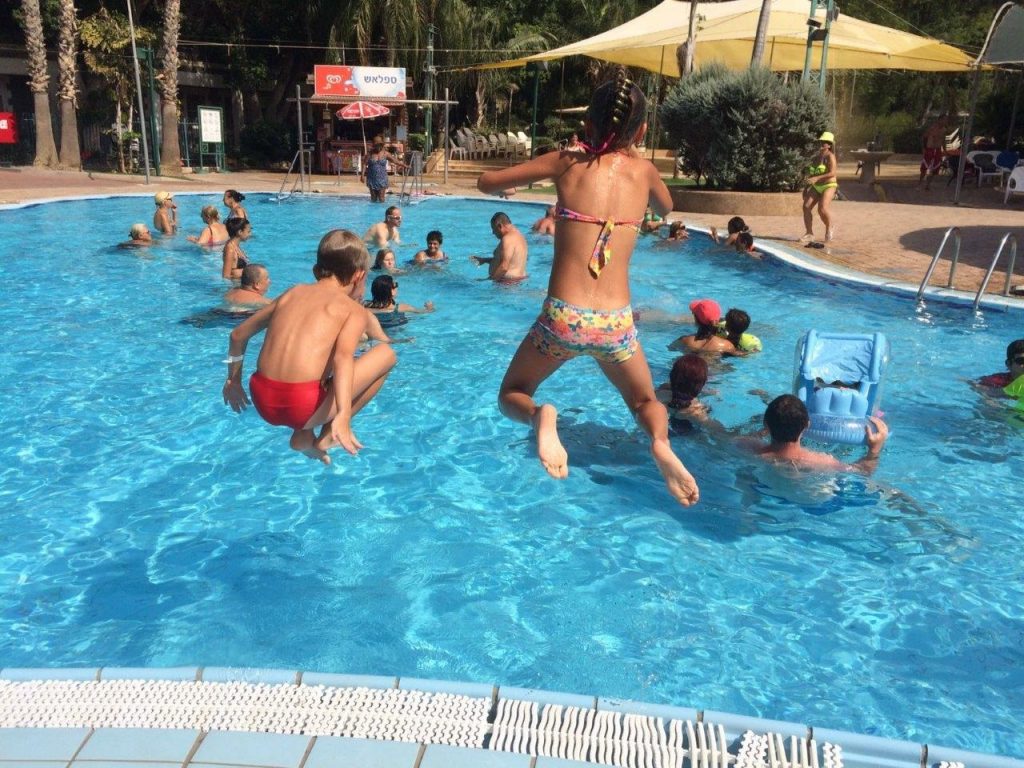 Swimming in Hamat Gader. Photo by Yevgeny Botokovsky
No one needs to be told that summertime in Israel is hot. But the summer is also a time of great fun around the country. There are festivals and activities galore just waiting to be enjoyed.
From water fun to tunnel tours, hiking in streams to rafting down rivers, enjoying a concert to relaxing on the beach, there really is something for everyone.
To continue reading this article on NoCamels.com, click here.

This article was re-published with permission from NoCamels.com – Israeli Innovation News.